Are you an aspiring rapper who dreams of reaching the pinnacle of the rap game? It's time to rhyme and shine! Mastering the art of rap involves tapping into your innate rhythm, honing your lyrical prowess, and delivering your unique story. This comprehensive guide will steer you through the journey of becoming a skilful rapper. And when you need that extra help in crafting your bars, look no further than Lyric Assistant. Ready to embark on your rap odyssey? Let's begin!
1. Define Your Style and Influence
To stand out in the rap game, you must cultivate a signature style. Draw inspiration from your favorite rappers, but remember to add your unique twist. Analyze different rap styles – conscious, gangsta, trap – and let your voice resonate with your preferred genre. As you refine your flow, experiment with different cadences, inflections, and delivery styles.
2. Study the Greats
Immerse yourself in the history of rap and study the works of legendary artists. Delve into the discographies of Tupac, Eminem, Jay-Z, and other rap pioneers to dissect their lyrics, rhyme schemes, and storytelling techniques. Analyze their narratives and delivery to gain invaluable insight into different facets of the art form.
3. Develop Your Lyrical Skills
Being a great rapper requires a firm grasp of language and an impressive vocabulary. Read widely – from classic literature to urban fiction – to enrich your word bank. Engage in wordplay with puns, slant rhymes, and alliteration to enhance your lyrical prowess. Remember to embrace metaphors, similes, and storytelling to convey your message vividly. With Lyric Assistant, you can explore different ways to structure your lyrics and enhance your songwriting skills.
4. Freestyle, Freestyle, Freestyle
Freestyling is the art of improvising your lyrics on the spot, and it's an essential skill for any rapper. Regular freestyle practice sharpens your mind and improves your ability to think on your feet. Experiment with different beats and tempos to challenge your creativity and keep your skills sharp.
5. Master Your Flow
Rap is a rhythm-driven art form, and your flow – the rhythm and pacing of your delivery – is crucial. Experiment with different flows, syncopations, and patterns until you find your groove. Be ready to adjust your flow depending on the beat you choose or the topic you're rapping about.
6. Be Authentic and Relatable
Rap thrives on relatable, authentic storytelling. Use your experiences, thoughts, and emotions as the foundation of your lyrics. Tap into social issues, personal struggles, and common themes that resonate with your audience. Create a connection with your listeners by being genuine and vulnerable in your storytelling.
7. Polish Your Performance Skills
A captivating live performance can make or break your rap career. Practice your stage presence and engage your audience through eye contact, enthusiasm, and confident body language. Learn to memorize your lyrics so that you can deliver a seamless performance and interact with your fans.
How To Do A Rap Example
Consider Kendrick Lamar, hailed as one of the greatest modern rappers. He blends intricate storytelling, diverse flows, and memorable live performances with conscious, relevant themes. By studying his catalog, you can learn how to craft a compelling narrative, integrate intricate wordplay, and deliver your story convincingly.
Embarking on your rap journey can be thrilling and daunting, but with dedication and perseverance, you can leave your mark on the rap scene. Trust the process, refine your craft, and always believe in your artistic vision. And when you need guidance in crafting that perfect rap song, the Lyric Assistant is here to support you in your hip-hop pursuits. Go on, let your voice be heard, and let your lyrics speak volumes.
Music Industry Insider 2023: The Ultimate Contact Handbook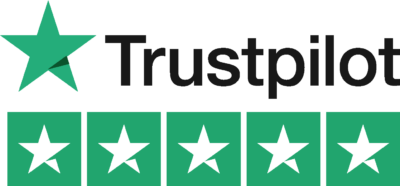 Music Industry Insider 2023: The Ultimate Contact Handbook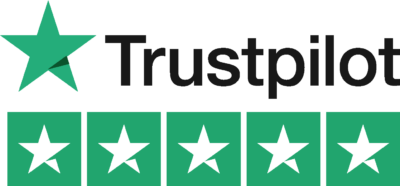 Want To Write Amazing Rap Lyrics? Write Your Next Hit Rap Song In Minutes
Use the Lyric Assistant form below to see a preview of your new style rap Lyrics.