Have you ever felt an irresistible urge to express yourself through the power of music and flow like your favourite rappers? Do you aspire to become the next rap legend, sharing your story and perspective with the world? If your answer is yes, then you've come to the right place! This article provides a step-by-step guide to help you chase your dreams of becoming a rapper.
1. Discover Your Passion and Develop Your Style
To become a rapper, start by identifying the reasons that fuel your passion. Reflect on the songs or artists that resonate with you and draw inspiration from them. Next, begin developing your unique style – your flow, delivery, and lyrical content that sets you apart from other rappers.
2. Write, Write, Write!
Practice makes perfect, and this notion holds in the world of rap. Begin by writing lyrics frequently, focusing on various themes, emotions or experiences. With each verse, build a strong foundation in storytelling, wordplay, and imagery that captivates listeners.
3. Improve Your Vocabulary and Rhyming Skills
To be a successful rapper, it is crucial to have a vast vocabulary and the ability to think of rhymes quickly. One way to achieve this is to learn new words every day and integrate them into your lyrics. Play word games, like Scrabble or online rhyming dictionaries, to build your rhyming skills and make your lyrics more potent.
4. Find or Create Your Beats
Rap music heavily relies on the beats on which the lyrics lay, so you must find or create beats compatible with your style. As you progress, explore different genres, mix beats, or collaborate with producers to create your unique sound.
5. Record Your Music
Start by setting up a simple home recording studio equipped with essential tools, like a microphone, audio interface, and recording software. Develop a technique to record your vocals and improve the quality of your tracks with practice.
6. Perform Live and Build Your Confidence
The more you perform, the more comfortable you become with your stage presence and interacting with your audience. Attend open mics, rap battles, or local shows to hone your skills and gather feedback from the audience.
7. Network within the Music Industry
Collaborate with other local musicians, producers, and sound engineers to expand your network and influence. Attend industry events and conferences where you can learn from professionals and meet influential figures in the business.
How Do U Become A Rapper Example
Imagine you're an aspiring rapper with a deep passion for hip-hop and a story worth sharing. You begin by writing lyrics every day, inspired by the struggles of growing up in an underprivileged community. By utilizing your expanding vocabulary and rhyming skills, you craft powerful verses that reflect your reality.
You collaborate with a local producer who helps you find beats that match your lyrical content and style. Equipped with your home recording studio, you record your first mixtape and start sharing it with friends and social media.
Slowly, you gain experience by performing at open mics and rap battles, refining your stage presence and captivating the audience. Through networking with other musicians and attending industry events, you find a manager who helps you secure a recording contract, propelling you into the rap game's forefront.
In conclusion, the journey to becoming a rapper involves honing your craft, perfecting your flow, and building your network within the industry. With hard work, dedication, and a passion for the art, your success as a rapper is attainable. Now that you have a roadmap, why not let Lyric Assistant help you write your next hit song? Lyric Assistant is designed to create the perfect unique song in minutes, making your songwriting process a breeze. Chase those dreams, and never look back!
Music Industry Insider 2023: The Ultimate Contact Handbook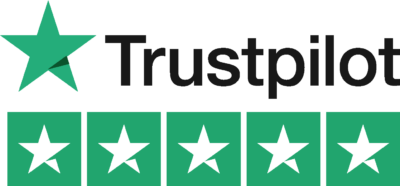 Music Industry Insider 2023: The Ultimate Contact Handbook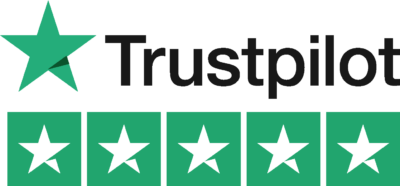 Want To Write Amazing Rap Lyrics? Write Your Next Hit Rap Song In Minutes
Use the Lyric Assistant form below to see a preview of your new style rap Lyrics.