Everybody loves a good beat. Today's music landscape is all about infectious rhythms that support the lyrics, provide a backing track for dances, or just give us that memorable hook that keeps a song playing on repeat in our heads. If you're an aspiring musician, learning how to make a beat is an essential skill for creating amazing tracks. Fortunately, with a bit of practice and guidance, the process can become second nature. In this comprehensive guide, we'll cover the basics of beat-making, provide a realistic example, and inspire you to get started on your next musical masterpiece. And, once you're in the groove, Lyric Assistant is here to help you write the perfect song to go along with your catchy beat.
1. Choose your music software (DAW)
First and foremost, find your preferred digital audio workstation (DAW) software. Some popular DAWs include FL Studio, Ableton Live, and Logic Pro. Each program has its unique features and workflow, so research and choose the one that resonates best with your style and needs. Make sure to start with their free trial or grab a lite version of each to test the waters before committing.
2. Understand musical concepts
Before jumping into beat-making, familiarize yourself with essential music concepts, including tempo, key, and time signature. Tempo is the speed of your beat, measured in beats per minute (BPM); key is the tonal center of your track; and time signature is the rhythmic structure of your composition (e.g., 4/4 or 3/4 time). These basics will help you create a strong foundation for your beat.
3. Pick your sounds
Having the right sounds is crucial to making a good beat. You'll need drum samples, synthesizers, and other instruments to create a unique and compelling beat. Lucky for us, many DAWs come with built-in sample libraries, instrument plugins, and sound effects. Feel free to explore third-party plugins or sample libraries to expand your options and find the perfect sounds that match your creative vision.
4. Set up your drum pattern
Drum patterns are the backbone of a great beat. Use a Drum Pad (MIDI controller) or simply draw in the drums using your mouse with the DAW's piano roll editor. Experiment with different drum samples and patterns (kick, snare, hi-hats, percussion, etc.) to create the rhythm that best matches the vibe of your song. Remember that variety is essential — don't settle for a repeating, monotonous pattern.
Music Industry Insider 2023: The Ultimate Contact Handbook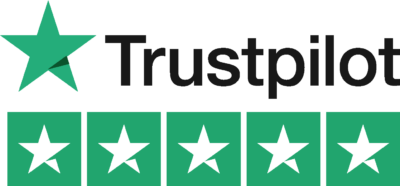 Music Industry Insider 2023: The Ultimate Contact Handbook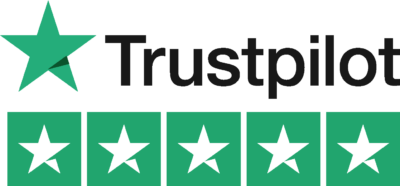 5. Create a melody and bassline
Once you have a drum pattern set up, start working on your melody and basslines using different instruments like synthesizers, pianos, or guitars. Experiment with chord progressions, harmonies, and arpeggios to add depth and complexity to your beat. Don't be afraid to think outside the box and get creative with your sound selection.
6. Mix & Arrange your Beat
Mixing refers to adjusting the volume, panning, and equalization of your separate tracks (drums, melodies, basslines) to create a well-balanced, professional-sounding beat. Arranging involves organizing your beat elements into a song structure, including intro, verse, chorus, bridge, and outro sections. Consider how you want the energy and dynamics of the beat to change throughout the track and arrange accordingly.
How To Make A Beat Example
Let's say you want to create a beat for a pop-EDM crossover track à la The Chainsmokers. First, decide on your tempo (around 100 BPM should work for this) and key (C Major, for example). After setting up your DAW, choose drum samples that embody the sound you're aiming for, and create an energetic, catchy drum pattern. Then, using a synthesizer or piano, write a memorable melody and a pulsing bassline that complements the drums. Mix and arrange your beat, making sure the energy builds and keeps listeners engaged throughout the song.
Now that you know the steps to create a beat, it's time to put your newfound knowledge to use and start crafting your musical masterpiece. Remember, practice makes perfect, and experimentation is key in finding your unique sound. And once you have the perfect beat, turn to Lyric Assistant to help you write the lyrics that will take your song to the next level. Whether you're a seasoned musician or a newcomer to the game, combining your beat-making skills with Lyric Assistant's AI-powered songwriting assistance is a match made in music heaven. Happy beat-making!
Music Industry Insider 2023: The Ultimate Contact Handbook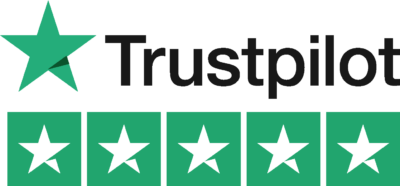 Music Industry Insider 2023: The Ultimate Contact Handbook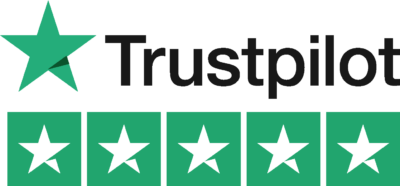 Want To Try Lyric Assistant? Write Your Next Hit Song In Minutes
Use the Lyric Assistant form below to see a preview of your new song Lyrics.