In the world of music, there is always a spotlight on phenomenal female singer-songwriters who have made remarkable contributions to the industry. Their sheer talent, raw emotion, and distinctive style have not only entertained us but also opened doors for an entire generation of aspiring women musicians. In this article, we will pay homage to some of the most influential female singer-songwriters who have defied expectations and inspired millions with their powerful lyrics and unforgettable melodies.
Female Singer Songwriters Table of Contents
Celebrating Female Singer Songwriters
The importance of recognizing strong female singer-songwriters cannot be overstated. These womxn have not only challenged societal norms but also mastered the art of expressing their emotions through captivating songs. Let's take a look at some of the most inspiring female singer-songwriters who have left an indelible mark on the music industry:
1. Joni Mitchell
Considered a pioneer in the world of singer-songwriters, Joni Mitchell has composed some of the most iconic tunes in popular music. With her unique blend of folk, pop, and jazz elements, Mitchell's music has captivated audiences for generations. Her introspective lyrics often reveal deep emotional truths, which have inspired countless musicians to follow her lead.
2. Carole King
Carole King remains one of the most celebrated female songwriters in the history of popular music. Her innovative compositions continue to inspire modern artists across various genres. In addition to her own recording success, King's tunes have been performed by a myriad of artists, making her one of the greatest songwriters of all time.
3. Dolly Parton
Country music legend Dolly Parton is known for her captivating voice and prolific songwriting. Parton has written over 3,000 songs throughout her celebrated career, including the classics "I Will Always Love You" and "Jolene." Her ability to connect with fans through her insightful lyrics has made her a beloved icon around the world.
Music Industry Insider 2023: The Ultimate Contact Handbook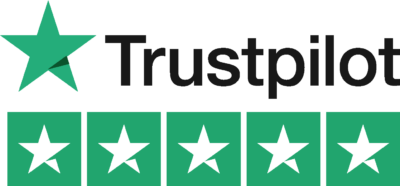 Music Industry Insider 2023: The Ultimate Contact Handbook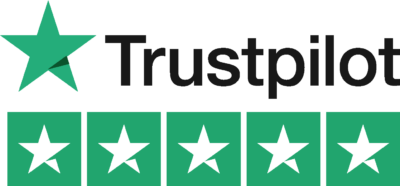 4. Alicia Keys
Alicia Keys is a testament to the power of a strong female voice in modern music. Known for her soulful piano-driven tunes, Keys' music often focuses on love, loss, and personal empowerment. As an accomplished singer-songwriter, Keys emphasizes the importance of self-expression and art as a means of processing emotions and life experiences.
5. Taylor Swift
Taylor Swift quickly rose to fame not only for her catchy pop tunes but also for her heartfelt and raw songwriting. Despite her young age, Swift has already made a significant impact as a strong woman in the music industry who isn't afraid to express her feelings and share her life experiences with fans through her art.
Creating an Empowering Song with Lyric Assistant
Picture this: You're sitting at your desk, eager to pen your next powerful anthem. However, you're having trouble finding the perfect words to express your emotions. This is where Lyric Assistant comes in. By taking inspiration from pioneering female singer-songwriters, Lyric Assistant can help you craft an empowering and expressive song that would fit perfectly in the canon of these legendary artists.
With Lyric Assistant, you can choose the genre, topic, and structure, as well as specify the artists you want your song to sound like, and let the tool do the rest. Within minutes, you'll have a unique and powerful song that showcases your emotions and pays tribute to the incredible female musicians who came before you.
Female singer-songwriters continue to inspire and break boundaries, proving that art transcends gender, and creativity knows no limits. By recognizing the incredible achievements of these talented womxn, we can empower the next generation of aspiring musicians to embrace their emotions and share their art with the world. Let Lyric Assistant be your ultimate guide in crafting the perfect song that honors the legacy of these legendary artists. Who knows, your next masterpiece might just be one step away!
Music Industry Insider 2023: The Ultimate Contact Handbook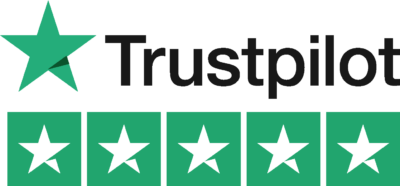 Music Industry Insider 2023: The Ultimate Contact Handbook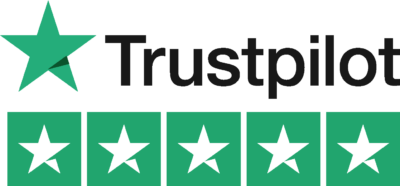 Want To Try Lyric Assistant? Write Your Next Hit Song In Minutes
Use the Lyric Assistant form below to see a preview of your new song Lyrics.