Do you ever find yourself struggling with writer's block, staring at a blank page or screen, and uttering a helpless sigh? Your creative juices have dried up, and you're left wondering how to express all those emotions, themes, and messages that you wish to convey through your music. And then it hits you - wouldn't it be fantastic if you had a Freestyle Lyrics Generator at your fingertips, ready to jump-start your creative mind and churn out incredible lyrics in no time? Well, look no further, because Lyric Assistant is here to help you achieve your dream!
Freestyle Lyrics Generator, a cutting-edge tool powered by Lyric Assistant, is designed to assist you in your songwriting process, making it seamless, enjoyable, and efficient. The generator incorporates advanced algorithms and artificial intelligence to create unique and high-quality lyrics tailored to your preferences, giving you valuable inspiration and guidance in your songwriting journey.
To make it even better, the Freestyle Lyrics Generator offers a wide array of options that cater to your specific needs as a songwriter. You can:
1. Choose the genre: Whether you're in the mood for some soul-stirring R&B, electrifying hip hop, soothing jazz, or adrenaline-pumping rock, the generator allows you to select your genre of choice and conjures lyrics that resonate with its essence and energy.
2. Pick the topic: Are you looking for an ode to love, a lament about heartbreak, or a social commentary on relevant issues? The generator presents options for various themes, ensuring that your lyrics address the subject matter that drives you as an artist.
Music Industry Insider 2023: The Ultimate Contact Handbook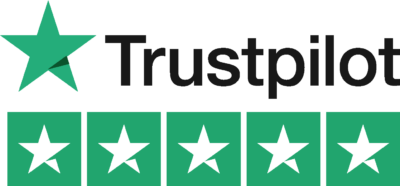 Music Industry Insider 2023: The Ultimate Contact Handbook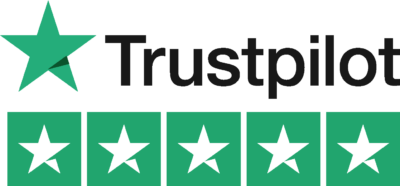 3. Structure your song: Be it a verse, chorus, or bridge, the generator lets you decide the song structure you want to concentrate on, so you can build your composition bit by bit.
4. Define your sound: If you have a specific artist or sound in mind for your lyrics, you can insert it as a parameter, and the Freestyle Lyrics Generator will generate lyrics that emulate the essence and distinctiveness of your chosen inspiration.
Freestyle Lyrics Generator Example
Imagine yourself writing a love ballad inspired by Adele, a soulful piece that highlights passion and vulnerability. You provide the Freestyle Lyrics Generator with this information, and within minutes, it creates a stunning verse for you:
In the shadows of our love, we find solace,
Your embrace, a beacon amidst the storms,
As we walk through fires, our hearts at peace,
In your arms, I find my eternal home.
The Freestyle Lyrics Generator has taken your inspiration and transformed it into a compelling piece that captures the essence of Adele's soul-baring lyrics. With the help of the generator, you can continue crafting the rest of your song, filled with vivid imagery and emotion, that would make your musical idol proud.
With the Freestyle Lyrics Generator, you have the ultimate partner in your creative journey, inspiring and assisting you in the process of penning unforgettable, emotionally evocative songs. Writer's block will no longer be a hindrance to your musical prowess, as the generator will consistently provide you with inventive and engaging lyrics that reflect your heart and soul.
So, what are you waiting for? Propel your songwriting to new heights with the power of Lyric Assistant's Freestyle Lyrics Generator. Start creating the masterpiece you've always dreamed of, and let the world experience your incredible gift for music and storytelling.
Music Industry Insider 2023: The Ultimate Contact Handbook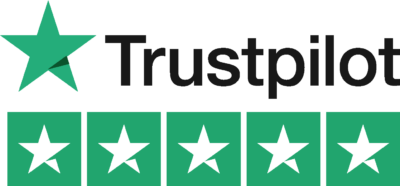 Music Industry Insider 2023: The Ultimate Contact Handbook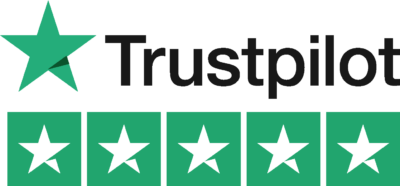 Want To Try Lyric Assistant? Write Your Next Hit Song In Minutes
Use the Lyric Assistant form below to see a preview of your new song Lyrics.