Grime music has taken the world by storm with its raw energy, powerful beats, and fiercely skilful MCs in the last two decades. This gritty, fast-paced genre has a specific sound and style that separates it from other forms of rap and hip-hop. If you've been inspired by the likes of Stormzy, Skepta, and Dizzee Rascal, and you're looking to channel your creativity into penning your own Grime lyrics, you may be wondering where to start. That's where Lyric Assistant's Grime Lyrics Generator comes in. This powerful tool will help you craft the perfect bars in mere minutes.
But before we dive into the world of this creative innovation, let's look at what makes Grime lyrics truly unique.
Understanding Grime Lyrics
The roots of Grime can be traced back to East London's underground music scene in the early 2000s. Drawing from various influences, including UK Garage, drum and bass, and Jamaican dancehall, Grime is characterized by its aggressive, up-tempo beats and rapid-fire lyricism. Grime MCs showcase their lyrical prowess with intricate rhyme patterns, wordplay, and a strong connection to their local dialect, providing a distinctive voice for underrepresented communities.
Grime lyrics often touch on themes of struggle, triumph, and social issues, making it a deeply personal and authentic art form. It's important to capture these qualities in your own lyrics to create a sense of genuine connection with your audience.
Introducing the Grime Lyrics Generator
Writing Grime lyrics can be challenging, especially if you're new to the genre. Lyric Assistant's Grime Lyrics Generator removes the guesswork and gives you a solid foundation to create your original song.
Music Industry Insider 2023: The Ultimate Contact Handbook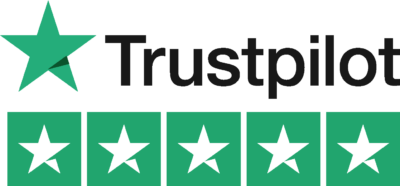 Music Industry Insider 2023: The Ultimate Contact Handbook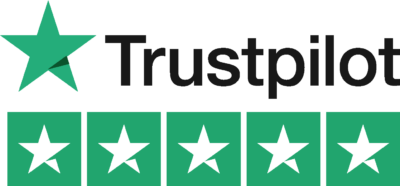 When you use Lyric Assistant's Grime Lyrics Generator, you can select from a variety of options to customize your perfect track. You'll pick your desired genre, topic, and structure, as well as the artists you'd like your song to resemble. The generator will then provide you with an entirely unique song suited to your preferences, within minutes.
Grime Lyrics Generator Example
Let's say you'd like to write a Grime track addressing social issues in your community, inspired by artists such as Stormzy or Kano. After inputting your parameters, the Grime Lyrics Generator may produce something like:
(Verse 1)
I walk on the streets, surrounded by pain,
Drownin' in the grey, as they struggle in vain,
But there's hope in the darkness, we ain't gotta change,
Just rise up, ignite, and break free from the chains.
(Chorus)
This is our time, this is our fight,
Together we rise, take back the night,
Eyes open wide, no more to hide,
The future's bright, for we will unite.
The provided starting point will serve as the foundation, which you can then shape and mould into a more personalized and impactful track that resonates with your audience.
Grime music has the power to uplift, inspire, and give a platform to voices that otherwise go unheard. By using Lyric Assistant's Grime Lyrics Generator, you can fully immerse yourself in this electrifying genre and create lyrics that truly represent your unique experiences.
Are you ready to unleash your inner MC and join the ranks of Grime royalty? Give the Grime Lyrics Generator a try and witness the ode to your creativity unfold before your eyes. Jumpstart your journey towards writing powerful tracks that resonate with authenticity and depth.
Music Industry Insider 2023: The Ultimate Contact Handbook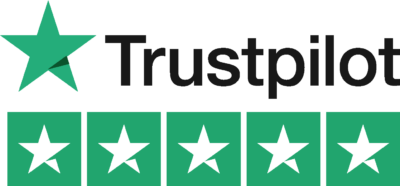 Music Industry Insider 2023: The Ultimate Contact Handbook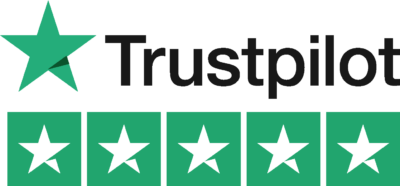 Want To Try Lyric Assistant? Write Your Next Hit Song In Minutes
Use the Lyric Assistant form below to see a preview of your new song Lyrics.