Ever found yourself struggling to write the perfect lyrics for your song? Frustrated with the countless hours spent staring at a blank page, trying to squeeze out a single verse or catchy chorus? Well, we've got a solution for you – the Auto Lyrics Generator! In today's digital world, artificial intelligence has made its way into various creative fields, including songwriting. In this blog post, we will dive into the world of auto-generated lyrics, discussing their benefits, how they work, and how you can use them to enhance your songwriting process. So, say goodbye to writer's block and let your creativity flow with the help of an Auto Lyrics Generator!
Auto Lyrics Generator Table of Contents
What is an Auto Lyrics Generator?
An Auto Lyrics Generator is an AI-powered software designed to help songwriters come up with creative, unique lyrics based on different input parameters such as genre, topic, structure, and musical influences. This innovative tool not only speeds up the songwriting process but also opens up a world of creative possibilities that might have been beyond your imagination before.
Benefits of using an Auto Lyrics Generator
1. Overcome writer's block: One of the most significant advantages of using an Auto Lyrics Generator is its ability to help you overcome creative blocks. The generator provides you with fresh ideas and interesting phrases, which can serve as a springboard for your own creativity.
2. Save time: No more spending hours or even days trying to write lyrics from scratch. With an Auto Lyrics Generator, you can get a complete set of unique lyrics in a matter of minutes, giving you more time to focus on other aspects of your music.
3. Experiment with different genres and styles: Want to try your hand at a new genre or explore different writing styles? Auto Lyrics Generator allows you to choose various inputs that will guide the AI to generate lyrics that fit your desired style or genre.
Music Industry Insider 2023: The Ultimate Contact Handbook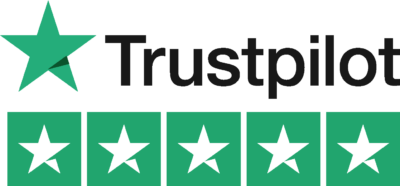 Music Industry Insider 2023: The Ultimate Contact Handbook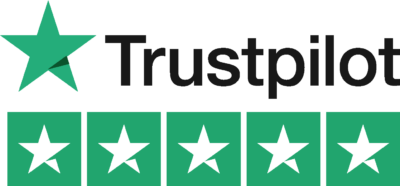 4. Improve your songwriting skills: By analyzing the generated lyrics, you can learn new vocabulary, phrases, and rhyming patterns that you may not have thought of before, ultimately enhancing your songwriting skills.
How does an Auto Lyrics Generator work?
Auto Lyrics Generators use algorithms and machine learning to analyze vast libraries of songs and lyrics, identifying patterns, structures, and common elements within each genre, topic, or artist style. Once you provide your desired inputs, the AI processes your selections, combines those elements, and generates unique lyrics that match your requirements.
Auto Lyrics Generator Example
Imagine you're trying to write a pop anthem about self-empowerment, inspired by the writing styles of Taylor Swift and Katy Perry. With the help of an Auto Lyrics Generator like Lyric Assistant, you simply input your preferences:
- Genre: Pop
- Topic: Self-empowerment
- Structure: Verse-Chorus-Verse-Chorus-Bridge-Chorus
- Artists to emulate: Taylor Swift, Katy Perry
Within minutes, the AI produces a set of catchy, empowering lyrics that perfectly align with your desired sound and style. You can then use these lyrics as a starting point, tweak them to your liking, or even combine them with your original ideas.
Unleash your creativity and elevate your songwriting to new heights with the help of an Auto Lyrics Generator. No more second-guessing, agonizing over rhymes, or wasting time stuck in a creative rut. Embrace the power of AI and harness its potential to craft the perfect song that your audience will love! Ready to revolutionize your songwriting process? Give Lyric Assistant a try and discover the limitless creative possibilities it offers. Take the first step towards creating your next hit song today!
Music Industry Insider 2023: The Ultimate Contact Handbook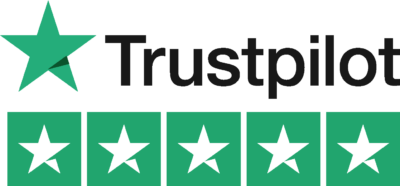 Music Industry Insider 2023: The Ultimate Contact Handbook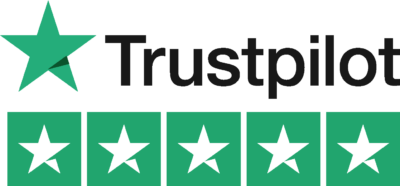 Want To Try Lyric Assistant? Write Your Next Hit Song In Minutes
Use the Lyric Assistant form below to see a preview of your new song Lyrics.