Do you have a beautiful melody stuck in your head, but you can't find the right words to bring it to life? Or maybe you have an amazing concept for a song, but the lyrics just won't flow the way you pictured them? If you've ever caught yourself thinking, "help me write a song!", you're not alone. Many talented musicians struggle with writing lyrics or crafting a catchy tune. That's where Lyric Assistant comes in – an innovative tool designed to make writing the perfect song easy and stress-free!
Lyric Assistant was created to help musicians, songwriters, and lyrists to unleash their creativity without the fear of writer's block or the daunting task of refining lyrics. With Lyric Assistant, you can write the song of your dreams in just a few simple steps:
1. Choose your genre: One of the essential aspects of great songwriting is knowing your target audience. Select the genre that best suits your style, whether it's pop, rock, country, hip-hop, or anything in between.
2. Pick a topic: Find inspiration in a subject that resonates with your audience or has personal significance to you. Whether it's love, heartbreak, social issues, or a memorable life event, a captivating topic will connect you to your listeners on a deeper level.
3. Determine the structure: A well-structured song is more likely to stick in the minds of your listeners. By having a clear layout for your verses, chorus, and bridge, you can compose your lyrics with ease and purpose.
Music Industry Insider 2023: The Ultimate Contact Handbook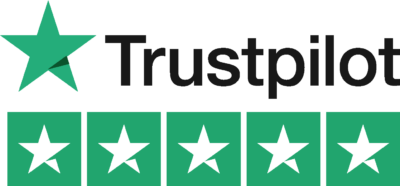 Music Industry Insider 2023: The Ultimate Contact Handbook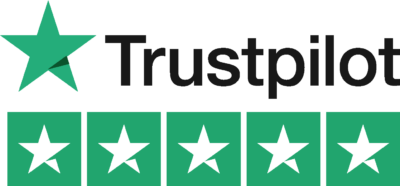 4. Select your influences: Every artist has their unique sound, but it's no secret that we all share common inspirations. By choosing the artists who influence your music, Lyric Assistant can help create a song that captures the essence of their style, while still being authentically you.
Help Me Write A Song Example
Imagine you want to create an emotional ballad in the style of Adele, inspired by a recent heartbreak. You've decided the theme of the song should revolve around the idea of falling out of love, and you want the structure to be verse-chorus-verse-chorus-bridge-chorus.
By inputting these choices into Lyric Assistant, the software will generate compelling and unique lyrics that express the emotions of lost love, while also fitting the Adele-esque sound you're aiming for. Lyric Assistant will create the perfect foundation for your ballad, allowing you to focus on fine-tuning the details, melody, and ultimately, your voice. It's truly that simple!
So, the next time you're feeling stuck or overwhelmed with writing your next hit song, remember, you have an ally in Lyric Assistant. Forget the unnecessary stress and trust in this innovative tool that will aid you in channeling your creativity and sharing your talent with the world. Just a few clicks stand between you and the perfect song. So, why wait? Let Lyric Assistant help you write your next masterpiece today, and start touching hearts with your unique gift of music.
Music Industry Insider 2023: The Ultimate Contact Handbook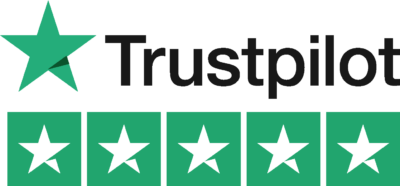 Music Industry Insider 2023: The Ultimate Contact Handbook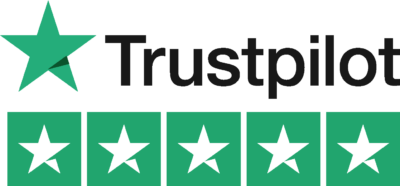 Want To Try Lyric Assistant? Write Your Next Hit Song In Minutes
Use the Lyric Assistant form below to see a preview of your new song Lyrics.