If you've ever listened to your favorite rap song and thought, "I could do that," you're not alone. Many people have a natural affinity for the rhythm, wordplay, and storytelling that is central to the genre. But where should you start? Developing your rap skills takes practice, creativity, and perseverance. In this guide, we'll discuss the essential tips and steps that can help you go from casual listener to up-and-coming rapper. And remember, practice makes perfect—so as you work on your rap skills, use Lyric Assistant to guide your songwriting process and craft your perfect track.
1. Understand the basics: To start rapping, it's essential to have a solid understanding of the main components of rap music. This includes beat, flow, and lyrics. The beat is the instrumental foundation of a rap song, usually consisting of drums, basslines, and melodies. The flow is the rhythm and delivery of your lyrics over the beat. And, of course, the lyrics are the words you're rhyming and rapping.
2. Listen to a variety of rap music: To develop your style and understanding of the genre, listen to different rap artists and examine how they use beats, flow, and lyrics. Take note of the elements you like and incorporate them into your own raps.
3. Write, write, write: The more you practice writing lyrics, the better you'll become at crafting captivating verses and hooks. Jot down your thoughts, feelings, and experiences to develop your content, and pay attention to rhyme schemes, wordplay, and metaphors. Remember, you can always use Lyric Assistant to help generate ideas and improve your songwriting skills.
4. Find your unique voice: Rapping isn't just about imitating your favorite artists; it's about creating your distinct style. Experiment with different vocal tones, cadences, and deliveries until you find a sound that feels authentic and resonates with you.
5. Practice your flow: To become a proficient rapper, you'll need to work on your flow until it becomes second nature. Freestyle over various beats to improve your timing, delivery, and ability to adapt to different instrumentals. The more you practice, the more confident and effortless your flow will become.
How Can I Start Rapping Example
Imagine a beginner rapper named Joe, who's a huge fan of artists like Kendrick Lamar, J. Cole, and Nas. Joe aspires to become a skilled rapper but doesn't know where to start. To kick off his journey, Joe studies the work of his favorite artists and analyzes their flow, lyrics, and the beats they use. He starts writing his lyrics and experimenting with different flows. As Joe practices, he finds himself gravitating toward a storytelling approach and embraces that as part of his unique style. Joe continues to practice diligently, freestyling regularly, and using his newfound voice to craft engaging songs. Along the way, Joe turns to Lyric Assistant to help refine his songwriting and craft the perfect lyrics to express his thoughts.
Embarking on your rapping journey may feel intimidating, but with the right foundation and dedication to your craft, you'll find yourself improving and developing your unique style in no time. Remember that even the most celebrated rappers started from humble beginnings and honed their skills over time. As you progress in your rap journey, embrace the power of Lyric Assistant to elevate your songwriting and bring your storytelling to life. With hard work, passion, and creativity, the sky's the limit for your rap career.
Music Industry Insider 2023: The Ultimate Contact Handbook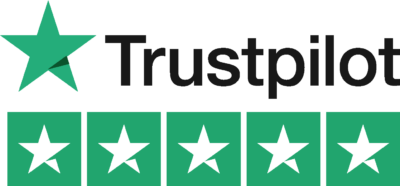 Music Industry Insider 2023: The Ultimate Contact Handbook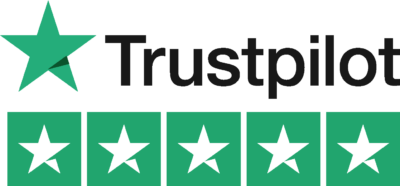 Want To Write Amazing Rap Lyrics? Write Your Next Hit Rap Song In Minutes
Use the Lyric Assistant form below to see a preview of your new style rap Lyrics.