Rap music has undeniably taken the world by storm since its inception in the late '70s. With its finger firmly on the pulse of culture, rap has evolved from an underground movement to a fully fledged global phenomenon – and it continues to push boundaries today. If you're an aspiring rapper or a well-established lyricist struggling with writer's block, Lyric Assistant could be the game-changer you've been waiting for. Enter the world of effortless songwriting as we explore how Lyric Assistant can help generate rap lyrics for the perfect track.
Generate Rap Lyrics with Lyric Assistant Table of Contents
How Lyric Assistant Works
Lyric Assistant is an innovative online platform that merges powerful AI algorithms and your creativity to generate tailored rap lyrics in a matter of minutes. Simply input your song specifications, such as genre, topic, and structure, as well as the artists you'd like your song to resemble – and watch as Lyric Assistant crafts the perfect unique rap track.
1. Start by Choosing the Perfect Genre
Rap music comes in many forms, from East Coast to West Coast, trap to conscious rap, and everything in between. Kick-off your songwriting process by selecting the subgenre that resonates with your style, or choose multiple options to create an eclectic sound.
2. Pick a Relevant Topic
What message are you trying to convey? Are you exploring themes of love, social issues, or your personal journey? Lyric Assistant allows you to narrow down the topic so that your song carries the perfect emotional weight, ensuring your listeners are captivated from the start.
3. Define Your Song Structure
Rap songs typically consist of verses and choruses, but the structure is often flexible with elements such as bridges, intros, and outros added in. With Lyric Assistant, you can customize your song's structure to give it a unique edge that complements the overall theme.
4. Choose Your Inspirational Artists
Every artist has their own distinct flavor, and Lyric Assistant helps you emulate your rap idols by analyzing their styles and incorporating elements from their music into your own work. Simply list the artists whose sound you admire, and watch as Lyric Assistant fuses their signature styles with your creative vision.
Generate Rap Lyrics Example
Imagine you want to generate rap lyrics for a trap song about overcoming adversity, inspired by artists such as Travis Scott and Kendrick Lamar. By inputting these preferences into Lyric Assistant, you'll receive unique lyrics with a blend of these artists' styles and your chosen theme – all in a user-friendly, effortless process.
Songwriting doesn't have to be a daunting task. With Lyric Assistant at your side, you can generate rap lyrics that capture your unique voice and perspective without the fear of writer's block. It's time to unleash your inner wordsmith and conquer the rap scene with your next hit track. Ready to change the game? Head over to Lyric Assistant and experience the future of songwriting today.
Music Industry Insider 2023: The Ultimate Contact Handbook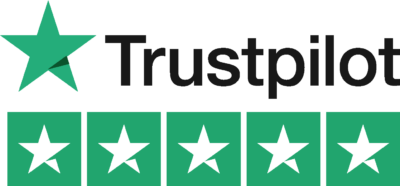 Music Industry Insider 2023: The Ultimate Contact Handbook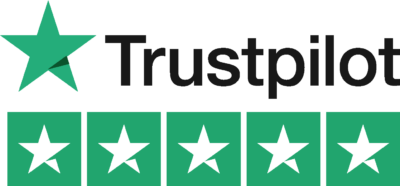 Want To Write Amazing Rap Lyrics? Write Your Next Hit Rap Song In Minutes
Use the Lyric Assistant form below to see a preview of your new style rap Lyrics.