We've all experienced the joy and excitement of singing our favorite tunes in a karaoke setting - either at a party, a bar, or even in the safety of our own homes. There's something special about being able to perform a song in front of friends or family, belting out the lyrics as if you're the original artist. However, finding the perfect karaoke track for your favorite song can sometimes be challenging. In this article, we'll guide you through the easy process of turning any song into a karaoke version, allowing you to unleash your inner performer in no time!
To convert a song into a karaoke version, you'll need to take a few simple steps. It is essential to remove or lower the vocals of the original track while keeping the instrumentals intact. Here's a step-by-step guide on how to achieve this:
1. Choose your song: Select the song you'd like to convert into a karaoke version. Ensure you have a high-quality audio file (MP3, WAV, or AIFF) of the song. Having a clear instrumental track will give you the best results.
2. Use audio editing software: There are various audio editing programs available on the market that can help you remove vocals from a song. Some popular choices include Audacity (free and open-source), Adobe Audition, and Logic Pro (both paid software). Pick the audio software that works best for you and install it on your computer.
3. Import your song: Launch your audio editing software and import the audio file of your song. To do this, you may have to open the file menu and then select "import audio" or drag and drop the audio file into the editing window.
Music Industry Insider 2023: The Ultimate Contact Handbook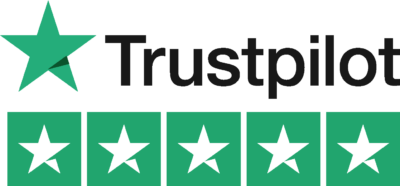 Music Industry Insider 2023: The Ultimate Contact Handbook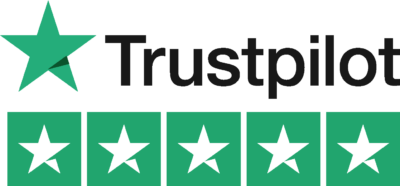 4. Remove or lower the vocals: Once the audio file is imported, the next step is to remove or lower the vocals. Most editing software comes with a built-in function to remove vocals, often called "vocal removal" or "vocal reducer." Apply this function following the instructions on your chosen software. If your software does not have this feature, you can use equalization and other audio processing tools to manually lower or remove the vocals.
5. Export the karaoke track: After removing or lowering the vocals, you need to export your new instrumental track. Usually, you can do this by selecting "File" and "Save as" or "Export" in the software's menu. Save the karaoke version to your desired file format (MP3 or WAV are commonly used).
How To Convert A Song To Karaoke Example
Imagine you're a huge fan of Taylor Swift's song "Shake It Off." You want to create your own karaoke track to sing along to at home, but you can't find a suitable version online. Using the steps outlined above, you can import the "Shake It Off" audio file into Audacity, apply the "Vocal Reduction and Isolation" function, and create a karaoke-ready version. Export your new instrumental track as a .WAV or .MP3 file, and you're ready to sing your heart out!
Now that you know how to convert a song to karaoke, you'll be able to enjoy singing along to all your favorite songs without any limitations. Embrace the opportunity to practice and perform as often as you like, whether you want to share your talent with friends or refine your technique for the next karaoke night out.
And remember, writing your next song can be just as fun and easy! With Lyric Assistant, you can quickly generate unique, engaging lyrics tailored to your preferred style and topic. Why not use your new karaoke skills to showcase an original song? Give Lyric Assistant a try and turn your karaoke dreams into your own musical masterpieces!
Music Industry Insider 2023: The Ultimate Contact Handbook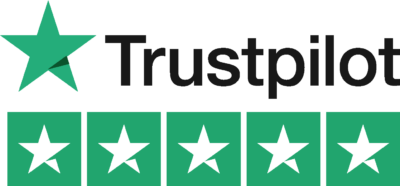 Music Industry Insider 2023: The Ultimate Contact Handbook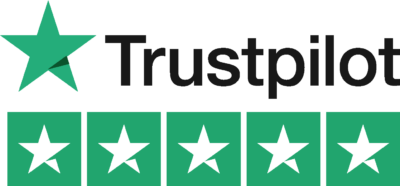 Want To Try Lyric Assistant? Write Your Next Hit Song In Minutes
Use the Lyric Assistant form below to see a preview of your new song Lyrics.