Do you have a young Eminem or Cardi B in your life? Are they spitting verses in their bedroom, dreaming of rap superstardom? If your child is passionate about the art of rap and wants to be the next big thing, then you've come to the right place! This guide will share some practical tips on how to become a rapper at 11 years old. Follow these steps and let Lyric Assistant polish their lyrics for the perfect song in minutes.
Step 1: Hone Their Skills And Develop A Unique Style
To become a successful rapper, children must master the basics of rhythm, rhyme, and storytelling. It's essential for them to be confident in their writing and performance abilities. Encourage them to write as much as possible and experiment with different styles, beats, and lyrical content.
Also, expose them to various artists that represent diverse genres and backgrounds within the hip-hop community. This exposure will help to shape their unique voice and style, which is critical for standing out in the industry.
Step 2: Networking And Building Connections
Introducing your child to the right people is key to their success in the rap game. Connect them with age-appropriate performance opportunities, such as talent shows, open mics, and youth-oriented music events. Encourage them to reach out to local producers, DJs, and musicians to learn more about the art of creating music.
Social media can also be an invaluable tool for networking and showcasing their talent. Create and manage your child's social media profiles to share their music and interact with fans and industry professionals. Remember to monitor their online presence closely to ensure their safety.
Step 3: Encourage Consistency And Practice
While talent is vital, it's consistency and practice that will drive their growth as an artist. Set aside time for them to develop their craft and engage with their passion daily. Provide the space and encouragement they need to relentlessly pursue their dream of becoming a rapper.
Step 4: Teach Them About The Importance Of Brand Building
An artist's brand is just as essential as their music. Teach your young rapper about the importance of building a brand that represents who they are, both as an individual and artist. Discuss the importance of a unique stage name, image, and marketing strategy.
Step 5: Publish, Promote And Share Their Music
Audiences need to access your child's music to connect with their talent. Once they have a body of work, decide on the best way to distribute their music – this might include selling CDs, streaming platforms, and uploading videos to YouTube.
How To Become A Rapper At 11 Example
Let's say your 11-year-old aspires to become a rapper with a unique mix of old-school and modern-style rap. Here's how the process could look:
1. They spend a few hours every day practicing, writing new lyrics, and experimenting with different beats.
2. They regularly attend and perform at local talent shows and open mics, making connections with other musicians.
3. Over time, you help them set up social media accounts to promote their music, connecting with fans and industry professionals.
4. You work together to create a persona for your child, choosing a catchy stage name, creating an image, and focusing on marketing strategies.
5. After recording and producing a few tracks, you upload their music to streaming platforms like Spotify, create a YouTube channel with stylish music videos, and share content across their social media profiles.
Your young artist's journey to becoming a successful rapper at 11 will require hard work and dedication from both them and you. By following this guide, you can help your child's dreams become a reality, propelling them toward success in the rap world. And, when it's time to put pen to paper and craft those incredible lyrics, don't forget to check out Lyric Assistant, which will make writing the perfect song a breeze! Give your child the tools and support they need to create amazing rap songs with Lyric Assistant today.
Music Industry Insider 2023: The Ultimate Contact Handbook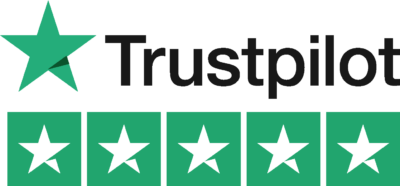 Music Industry Insider 2023: The Ultimate Contact Handbook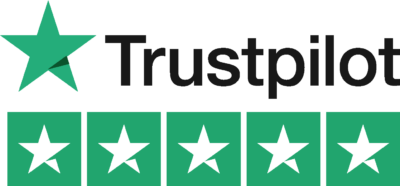 Want To Write Amazing Rap Lyrics? Write Your Next Hit Rap Song In Minutes
Use the Lyric Assistant form below to see a preview of your new style rap Lyrics.