Rhythm and Blues, or R&B for short, is a genre of music that has stood the test of time, continuously evolving while maintaining its soulful essence. Dating back to the late 1940s, the seeds of R&B were planted by African American legends who paved the way for future generations of artists to blossom. Think of Aaliyah's smooth melodies, Usher's heartfelt emotions, and the sultry lyricism of Beyoncé. If you're looking for guidance on how to write your own R&B banger, you've come to the right place. In this post, we'll explore the essential ingredients of an R&B song and provide some tips on how to captivate your audience effortlessly. And remember, Lyric Assistant is here to help you craft the perfect song when you're ready.
Step 1: Identify your emotions and theme
Authenticity is a critical component of R&B songwriting. The foundation of any great R&B song is built on a strong emotional core. Love, heartbreak, desire, loss — whatever the emotion, let it guide you in constructing your song's theme. By connecting to genuine emotions, your listeners will feel your message and be more likely to resonate with your lyrics.
Step 2: Create a captivating melody
In the world of R&B, the melody is often considered the bread and butter of the genre. A strong, memorable melody will have your listeners humming your tune all day long. Experiment with different rhythms, chord progressions, and harmonies that blend seamlessly with your lyrics. Don't be afraid to borrow inspiration from your favorite R&B artists, but remember to make it your own.
Step 3: Tell a story with your lyrics
Picture painting is an essential aspect of R&B songwriting. Your lyrics should create vivid imagery and allow your audience to get lost in your story. Use descriptive language and powerful metaphors to paint the scene in your listener's mind. R&B is a genre known for its storytelling, so take your time with your lyrics and make sure every word adds value to your narrative.
Step 4: Consider the song structure
While most R&B songs follow the traditional verse-chorus structure, you are free to play around with different formats to make your track stand out. Think of exploring a pre-chorus to enhance your chorus or try adding a bridge to shift the song's energy. The goal is to create a dynamic listening experience that keeps your audience engaged from start to finish.
Music Industry Insider 2023: The Ultimate Contact Handbook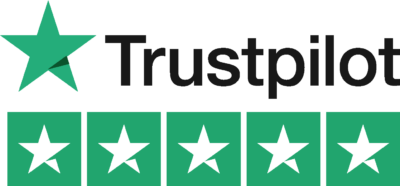 Music Industry Insider 2023: The Ultimate Contact Handbook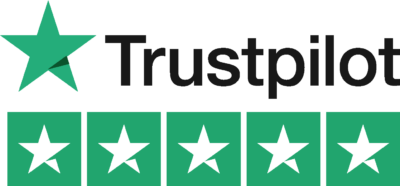 Step 5: Develop your personal style
R&B is a diverse genre with countless iconic artists who possess unique, individual styles. To make a lasting impact, you'll want to develop your sound that sets you apart from the rest. Pay attention to your vocal delivery, choice of instrumentals, and the overall vibe of your track. Over time, your personal style will begin to solidify, making your sound recognizable and uniquely yours.
How To Write An R&B Song Example
Imagine that you have recently experienced a breakup, and you want to craft an R&B song that captures the emotions of heartache and longing. With this theme in mind, create a melancholic melody that utilizes haunting chords to evoke a somber mood. Use vivid, evocative language in your lyrics to recount the vivid memories of your relationship, pulling your audience into your story. Structure your song with a pre-chorus that builds up the anticipation for the powerful, emotional chorus that follows. Throughout the process, pay attention to the nuances in your vocal performance that convey the depth of your pain, solidifying your personal style.
Now that you've got the insight on how to craft an R&B hit, it's time for you to start writing your own captivating melodies, emotive lyrics, and engaging structures. Remember, authenticity is key! As you navigate through this process, don't forget that Lyric Assistant has your back. Whether you need help finding the perfect words or finessing your overall concept, Lyric Assistant is your one-stop-shop to help perfect your R&B anthem. So, what are you waiting for? Start crafting your next R&B masterpiece with Lyric Assistant today!
Music Industry Insider 2023: The Ultimate Contact Handbook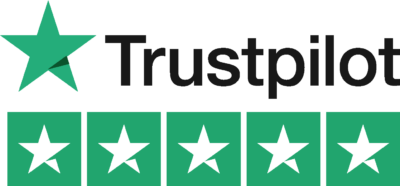 Music Industry Insider 2023: The Ultimate Contact Handbook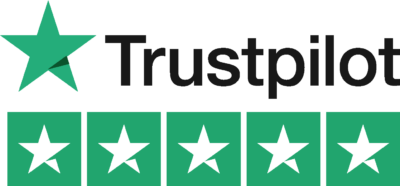 Want To Try Lyric Assistant? Write Your Next Hit Song In Minutes
Use the Lyric Assistant form below to see a preview of your new song Lyrics.