Are you an aspiring songwriter dreaming of writing a chart-topping hit? Do you have tunes spinning around in your head, but struggle to get them down on paper and transform them into lyrics? If so, you've come to the right place! Songwriting is a craft, and like any craft, it can be learned, developed, and refined. In this article, we'll go through the essential steps on your journey to becoming a professional songwriter. With dedication, creativity, and the help of Lyric Assistant, you can turn lyrical ideas into songwriting gold!
1. Understand the Elements of a Song
The foundation of any song lies in its structure and components. A typical song consists of a melody, lyrics, harmony, and rhythm. While you might focus primarily on composing lyrics, an understanding of all these elements helps create a balanced and cohesive final product. Don't forget the importance of song structure, with verses, choruses, and bridges playing different roles in keeping your audience engaged.
2. Get Inspired and Collect Ideas
Almost anything can be the inspiration for a song, from personal experiences to observations of the world around you. Develop the habit of carrying a notebook or using your phone to jot down ideas as they come. This arsenal of inspiration will be a valuable resource when you sit down to write.
3. Experiment with Different Genres and Styles
While you may have a specific genre or style in mind, it's essential to explore other forms of music to understand various techniques, structures, and rhythms. Try writing a country song if you usually write R&B or vice versa. Experimentation expands your creative horizons and helps you become a versatile songwriter.
4. Develop Your Song's Concept
Once you have an initial idea or theme in mind, it's time to develop a concept for your song. The concept should act as the guiding principle for your lyrics and match the tone and mood of your melody. A strong concept helps the song resonate with your audience and connect with their emotions.
Music Industry Insider 2023: The Ultimate Contact Handbook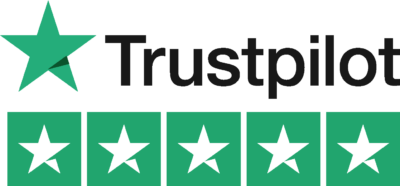 Music Industry Insider 2023: The Ultimate Contact Handbook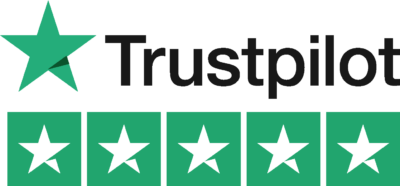 5. Focus on Strong Hooks and Choruses
The hook is the catchiest part of your song, and it's vital to make it memorable. This could be a phrase, a melody, or a rhythm that sticks with your listeners even after the song is over. In pop music, hooks are often found in the song's chorus - the part that most people remember and sing along to.
How To Be A Song Writer Example
Imagine you've been inspired by a recent break-up and want to write a song about it. Start by outlining the emotions you want your song to convey (e.g., heartache, regret, or even empowerment). Use your personal experience to create a unique perspective, and flesh out the concept to guide your lyrics. Experiment with different genres to find a style that resonates with the emotions you're trying to evoke. Lastly, focus on writing a memorable hook and chorus that will captivate your listeners.
Songwriting is not just about talent; it's a skill that can be practiced, developed, and refined. By understanding the elements of a song, gathering inspiration, experimenting with genres, creating strong concepts, and crafting memorable hooks, you have the tools to craft an engaging song that people can't help but sing along to.
Ready to write your next masterpiece? Try Lyric Assistant today and let AI give you a creative edge in your songwriting journey. Our platform listens to your preferences, from genre and topic to structure and artists you admire, crafting a unique and catchy song within minutes. Let Lyric Assistant be your muse and kickstart your songwriting career today!
Music Industry Insider 2023: The Ultimate Contact Handbook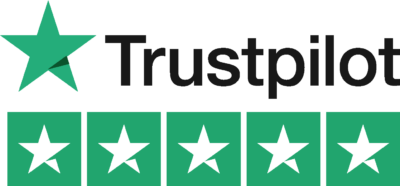 Music Industry Insider 2023: The Ultimate Contact Handbook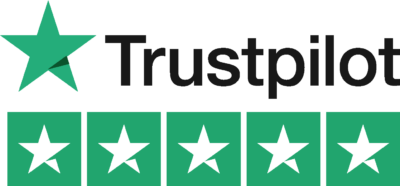 Want To Try Lyric Assistant? Write Your Next Hit Song In Minutes
Use the Lyric Assistant form below to see a preview of your new song Lyrics.