Do you ever find yourself struggling to come up with creative and catchy rap lyrics? Or perhaps you're a seasoned rapper looking for a change of pace or inspiration for your next project. Enter the world of rap lyrics generators, specifically, the Lyric Assistant. In this article, we'll discuss how a rap lyrics generator can help you create the perfect verses for your tracks and make the songwriting process a whole lot smoother. So, if you want to give your rap career a boost or if you're simply a hobbyist looking for some fun, keep reading!
A rap lyrics generator, such as Lyric Assistant, is a tool that simplifies the songwriting process by generating unique lyrics based on your chosen genre, topic, structure, and even the artists you'd like your song to sound like. By using sophisticated algorithms and a database of pre-written rhymes and phrases, tools like Lyric Assistant can help you pen your perfect rap verses in mere minutes.
Why use a rap lyrics generator? Here are some advantages:
1. Overcome writer's block: Every writer and musician faces periods of creative standstill. With a rap lyrics generator, you can quickly explore new ideas and break free from the confines of your mental block.
2. Save time: Writing can be time-consuming, and sometimes you just want to get to the fun part – making music. A lyrics generator will save you precious time by providing well-structured and innovative verses, allowing you to focus on the beat and delivery.
3. Enhance your creativity: By using a rap lyrics generator, you might stumble upon phrases, themes, or ideas that you would have never thought of otherwise. This newfound inspiration can expand your horizons as an artist, pushing you to explore new lyrical territory or write better songs.
4. Customization: Many rap lyrics generators allow you to input keywords or specific phrases related to your chosen topic. This can help you create lyrics that are tailored to your unique personality and style.
Good Rap Lyrics Generator Example
Imagine you're an aspiring rapper looking to create a track about your struggles and rise to fame. You want your track to have a similar vibe to Eminem and Kendrick Lamar, with a touch of classic Tupac style. Using the Lyric Assistant, you can input your desired genre, topic, structure, and select your preferred artists for inspiration.
Within minutes, Lyric Assistant will generate a fully written verse that emulates the style of the artists you've chosen, reflects the topic you wanted, and follows the song structure you had in mind. In a matter of moments, you have a unique creation that can be fine-tuned to match your particular flow, and you're on your way to creating a banging track.
If you want to elevate your rap game (or simply have some fun with your friends), a good rap lyrics generator like Lyric Assistant is your best bet. Combining advanced algorithms, a huge database of rhymes, and a user-friendly interface, it's designed to help you write the perfect rap song in just a few clicks. Whether you're an amateur or a seasoned rapper, unleash your inner lyrical genius today and let Lyric Assistant be your muse for your next masterpiece.
Music Industry Insider 2023: The Ultimate Contact Handbook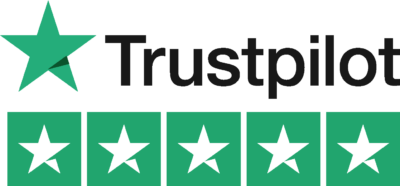 Music Industry Insider 2023: The Ultimate Contact Handbook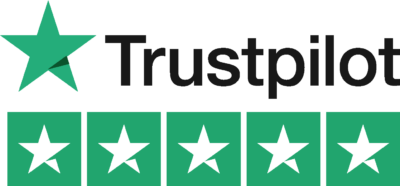 Want To Write Amazing Rap Lyrics? Write Your Next Hit Rap Song In Minutes
Use the Lyric Assistant form below to see a preview of your new style rap Lyrics.