As a songwriter, inspiration can strike at any moment. Be it a random tune that pops into your head or a lyric that echoes through your thoughts, you need a way to capture them instantly. Fortunately, the age of smartphones has made it easier than ever to jot down ideas on the go. Today, countless apps are dedicated to helping songwriters develop, organize, and enhance their craft. From experienced artists to novices, these songwriting apps have transformed the way people write songs. In this article, we've compiled a list of the best songwriting apps for iPhone that are perfect for capturing and refining your next musical moment.
1. GarageBand (Free)
Apple's GarageBand is an all-in-one app for songwriting, recording, and production. With a wide range of virtual instruments, loops, and samples, you can quickly create your own beats and melodies, or add a touch of professional polish to your existing projects. GarageBand also allows you to record live instruments and vocals, making it the perfect companion for musicians and songwriters of all skill levels.
2. Songwriter's Pad (Free with in-app purchases)
Songwriter's Pad is a comprehensive songwriting app designed to help users develop and refine their lyrical and musical ideas. The app features a word and phrase generator to inspire creativity, a rhyme book, and an organized layout to keep your writing focused. Songwriter's Pad also has a built-in chord progression tool, allowing users to experiment with different chords and melodies to find the perfect combination for their song.
3. Hum (Free with in-app purchases)
Hum is a simple yet powerful songwriting app designed to help users capture and organize their ideas quickly. With its minimalist design, Hum lets you jot down lyrics, attach recordings, and tag songs with essential information - all in one place. The app also features a built-in tuner and metronome to help you stay in tune with your song's rhythm and tempo.
4. ChordBank (Free with in-app purchases)
ChordBank is a comprehensive guitar chord reference app for iPhone, featuring over 2,000 chords with interactive diagrams and multiple voicings. The app provides helpful tips and tutorials for beginners, as well as a chord progression tool that allows users to explore and experiment with different chord combinations. ChordBank is an invaluable resource for guitarists and songwriters looking to craft the perfect chord progression.
Music Industry Insider 2023: The Ultimate Contact Handbook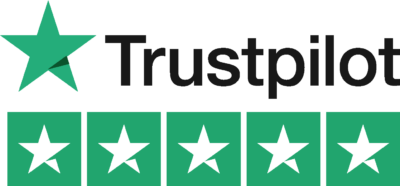 Music Industry Insider 2023: The Ultimate Contact Handbook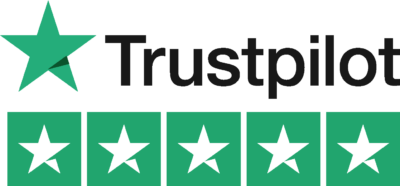 5. RhymeZone (Free)
When it comes to lyric writing, finding the right rhyme can be challenging. RhymeZone is a powerful rhyming dictionary app that offers multiple options for finding the perfect rhyme, including synonyms, antonyms, and related words. The app also has a built-in thesaurus and a search feature to help users uncover new words and phrases for their songwriting.
Best Songwriting Apps For Iphone Example
Imagine you're sitting in a crowded coffee shop, and suddenly, inspiration strikes - a beautiful melody that you know will make a fantastic chorus. You quickly open up GarageBand on your iPhone and lay down the melody using the virtual piano. As you listen to your creation, a poignant lyric suddenly comes to mind. You switch over to Songwriter's Pad, jot down the words, and even add a chord progression. Now you have the foundations of a song all thanks to the convenience of songwriting apps on your iPhone.
With so many exceptional songwriting apps available for iPhone, you'll never be caught off guard when inspiration strikes. Whether you're a professional musician or just starting, these apps are essential tools that can help you capture, develop, and refine your musical ideas. Don't miss out on your next great song – start utilizing these incredible songwriting apps today.
And remember, when you're ready to create the perfect song, trust Lyric Assistant to help you write something unique and remarkable. Let our expert algorithm craft a song tailored to your chosen genre, topic, and structure. It only takes minutes, and the end result will leave you and your listeners in awe.
Music Industry Insider 2023: The Ultimate Contact Handbook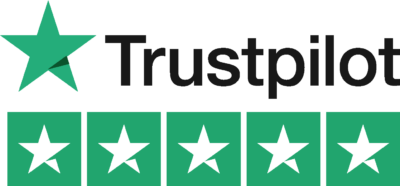 Music Industry Insider 2023: The Ultimate Contact Handbook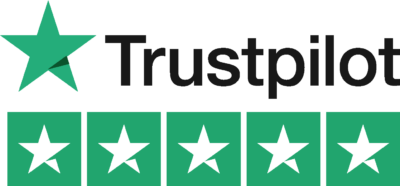 Want To Try Lyric Assistant? Write Your Next Hit Song In Minutes
Use the Lyric Assistant form below to see a preview of your new song Lyrics.