Do you have an earworm that just won't quit, and you're itching to convert it into a remarkable tune? Or perhaps, you're a budding musician hoping to pen the next chart-topping hit but stuck on where to start? Whether you're a seasoned lyricist or new to the world of songwriting, crafting the perfect song can be challenging, but it doesn't have to be. In this blog post, we'll dive into the process of writing a song and how Lyric Assistant can make it easier, more enjoyable, and downright fantastic.
Step 1: Find Your Inspiration
Every enthralling song starts with an idea — be it an emotion, a personal experience, or a catchy melody. Draw inspiration from everyday life, a story you've read or heard, or even an image that evokes strong emotions. Get inspired by your favorite artists, listen to various genres of music, and keep your imagination alive. Don't be afraid to jot down your thoughts, words, or phrases that might seem insignificant at the moment - you never know when they might come in handy!
Step 2: Determine Your Song's Structure and Genre
Before diving into the lyrics, it's essential to decide on the overall structure and genre of your song. Most popular songs follow a simple structure such as verse-chorus-verse-chorus-bridge-chorus or ABABCB. Experiment with different song structures to see which one best fits your idea and helps your story flow naturally.
Additionally, choose the genre of your song. This selection will influence your choice of chords, rhythm, and the overall mood of your tune. Don't hesitate to mix genres or break the mold — create your unique sound.
Step 3: Write the Lyrics
Now that you have a structure and genre in mind, it's time to write the lyrics. Start by penning down the primary theme of your song in one or two sentences. This theme will serve as the backbone for your verses and chorus. As you write the lyrics, remember to maintain a balance between storytelling and expressing emotions. Use powerful, evocative words and unique metaphors to make your song memorable and relatable.
Music Industry Insider 2023: The Ultimate Contact Handbook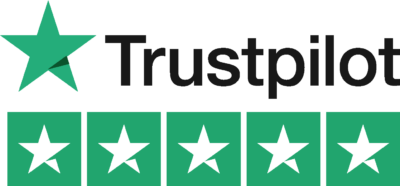 Music Industry Insider 2023: The Ultimate Contact Handbook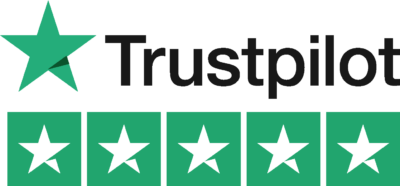 For example, let's say your song is about overcoming heartbreak. Instead of using clichéd phrases like "my heart is breaking," you can write, "I stitched the cracks in my heart with golden thread, healing stronger than before."
Step 4: Create a Melody and Chords
Once you have the lyrics, it's time to create a captivating melody that complements your words. Experiment with different chord progressions, rhythms, and melodies to find the perfect sound for your song. Your choice of chords should enhance the overall mood and emotion that you want your song to convey. You can use tried-and-tested chord progressions or create your own unique blend.
Step 5: Add the Finishing Touches
After crafting the lyrics, melody, and chords, polish your song by fine-tuning the dynamics and arranging various parts to create an engaging, sophisticated composition. Don't forget to revise your lyrics for any inconsistencies or areas that could be improved. Let your creativity flow and trust your instincts.
Writing a song might seem like a daunting task, but with practice, patience, and the right tools, you can create a melodious masterpiece. Lyric Assistant is here to make your songwriting journey more effortless and enjoyable. Our cutting-edge AI technology helps you craft the perfect unique song by simply choosing the genre, topic, structure, and preferred sound. In just minutes, Lyric Assistant will write you a song that hits all the right notes. Try Lyric Assistant today and unleash your inner lyricist!
Music Industry Insider 2023: The Ultimate Contact Handbook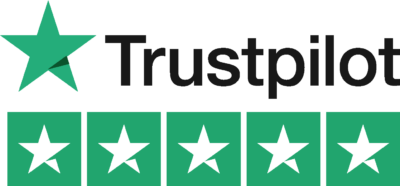 Music Industry Insider 2023: The Ultimate Contact Handbook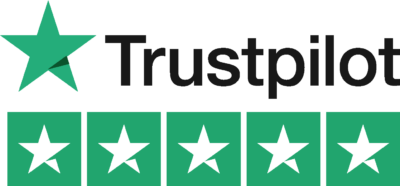 Want To Try Lyric Assistant? Write Your Next Hit Song In Minutes
Use the Lyric Assistant form below to see a preview of your new song Lyrics.