Drill rap, a subgenre of trap music, has risen to popularity with its hard-hitting beats and gritty lyrical content. This style of music has been making waves in the hip-hop scene, particularly in the United States and the United Kingdom. With this growth in popularity, both aspiring and established rappers are consistently trying to up their game, with building an arsenal of fresh rhymes and jaw-dropping verses being their top priority. This is where the Drill Rap Generator by Lyric Assistant can save the day!
The Drill Rap Generator is an advanced AI-powered tool offered by Lyric Assistant that helps you craft unique, high-quality drill rap lyrics with ease. Whether you're an experienced lyricist seeking new inspiration or an aspiring rapper looking to learn the ropes, the Drill Rap Generator can cater to your creative needs.
Let's take a look at how the Drill Rap Generator works:
1. Choose your preferences: The generator allows you to pick the genre (in this case, drill rap), topic, structure, and even the artists you'd like your song to sound like. With these preferences, the AI-powered tool will tailor the output to create a song that aligns with your vision.
2. Wait for the magic: Once your preferences are set, the Drill Rap Generator will get to work and create your custom lyrics within minutes. The AI integrated technology takes your selected inputs and transforms them into a unique, engaging, and top-quality drill rap song.
3. Edit and finalize: The generated lyrics can be edited and tweaked to perfection, ensuring that it aligns with your personal style and tone. With a few refinements, be ready to showcase your lyrical prowess on an all-original drill rap masterpiece.
Drill Rap Generator Example: A Customized Drill Rap Experience
Imagine wanting to create a drill rap song focusing on the theme of success, mainly inspired by artists like Chief Keef, Pop Smoke, and Headie One. Here's a quick example of how the Drill Rap Generator can produce a verse based on your preferences:
Genre: Drill rap
Topic: Success
Influenced by: Chief Keef, Pop Smoke, Headie One
Generated verse:
I've been grinding through the nights, I finally own the throne,
Counting racks, ice on my neck, reaping seeds I've sown,
Always staying ten steps ahead, conquering every zone,
Pop Smoke be the inspiration, legendary grown.
Of course, you can then edit the generated verse to suit your exact style and preferences, adding your unique touch and making it the perfect reflection of your creativity.
No more writer's block, no more settling for low-quality verses — with the Drill Rap Generator, you can elevate your rhyming game and stand out in the dynamic world of drill rap. So whether you're looking to create your next chart-topping piece or simply hone your skills, the Drill Rap Generator by Lyric Assistant has got your back. Get ready to impress fans, peers, and the entire music community with your distinct and powerful drill rap lyrics. Try Lyric Assistant today and unlock your ultimate creative potential.
Music Industry Insider 2023: The Ultimate Contact Handbook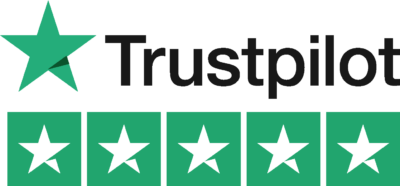 Music Industry Insider 2023: The Ultimate Contact Handbook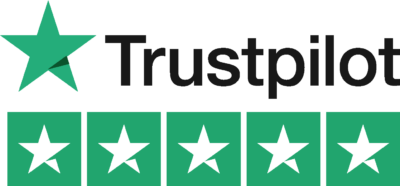 Want To Write Amazing Drill Lyrics? Write Your Next Hit Drill Song In Minutes
Use the Lyric Assistant form below to see a preview of your new drill rap Lyrics.