Songwriting is a deeply personal and rewarding process that combines the power of words and the magic of melody to tell a story or express emotions. However, starting the journey can be intimidating and overwhelming, especially if you don't know where to begin or if you constantly suffer from writer's block. Fear not – Lyric Assistant is here to guide you on a fully comprehensive songwriting journey! With this engaging guide, you will learn everything you need to know about creating the perfect song.
Step 1: Find Your Inspiration
To start writing a song, you first need inspiration. This can come from anywhere: a personal experience, a moving story, a compelling movie, or even just observing the world around you. Start by jotting down any ideas, feelings, or experiences that resonate with you. Think about what kind of message you want to convey and who your target audience might be – will your song be heartfelt and emotional, or upbeat and energetic?
Step 2: Choose Your Genre
Deciding on a genre will help you define the overall mood and style of your song. Whether it's pop, rock, country, rap, or any other genre, knowing what musical style to follow can help guide your songwriting process.
Step 3: Develop Your Song Structure
Songwriting typically follows a structure that consists of various sections like verse, chorus, bridge, and pre-chorus. Familiarize yourself with these sections and decide how your song will flow. A catchy and memorable song typically contains a chorus that is repeated throughout the song and verses that provide the details of your story.
Step 4: Create a Memorable Melody
The melody is arguably the most vital element of a song, as it is what will stick in listeners' minds and make them want to sing along. When writing the melody, keep these tips in mind:
Music Industry Insider 2023: The Ultimate Contact Handbook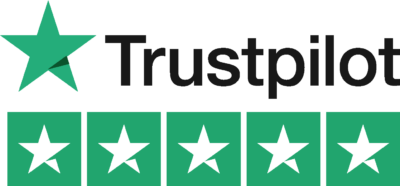 Music Industry Insider 2023: The Ultimate Contact Handbook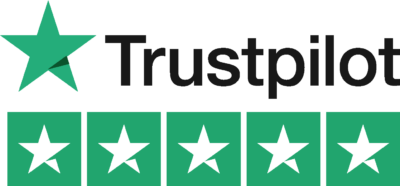 - Use a combination of short and long notes to create an interesting rhythm.
- Incorporate a varying pitch to keep things dynamic and engaging.
- Write a hook – a catchy, memorable part that will leave listeners humming after the song has ended.
Step 5: Write Your Lyrics
Now that you have a melody, it's time to work on the most critical element of your song – the lyrics. Writing compelling, meaningful lyrics is an art form in itself, but here are some tips to help you master it:
- Be honest and authentic – listeners will connect better with your song if it's honest and genuine.
- Make use of imagery and metaphors to paint a vivid picture and make your lyrics more intriguing.
- Keep your target audience in mind and write relatable lyrics that they can identify with.
How To Start Song Writing Example
Let's say you were inspired by a recent heartbreak and want to write a song about overcoming pain and moving forward. You decide to choose a pop-rock genre and structure your song with a verse, pre-chorus, chorus, verse, pre-chorus, chorus, bridge, and final chorus.
You might come up with a melody that has a powerful hook in the chorus, accentuating the uplifting message of your song.
For your lyrics, you could write verses that detail your heartache and use metaphors and imagery to describe your emotions. Your pre-chorus would help build anticipation before the empowering chorus, which would drive home the message of strength and resilience in overcoming heartbreak.
Songwriting is a wondrous journey of self-expression, and with this guide, you now possess the tools and knowledge to begin crafting your own unique tunes. As you become more comfortable with the process, don't hesitate to experiment and let your creative juices flow.
And if you ever need a helping hand in writing the perfect song, Lyric Assistant is here for you. With our platform, all you have to do is provide your genre, topic, song structure, and artists you'd like your song to sound like, and Lyric Assistant will generate a unique, captivating song for you in minutes. So why wait? Get started on your songwriting adventure today!
Music Industry Insider 2023: The Ultimate Contact Handbook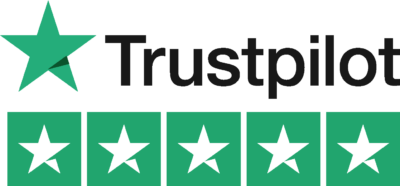 Music Industry Insider 2023: The Ultimate Contact Handbook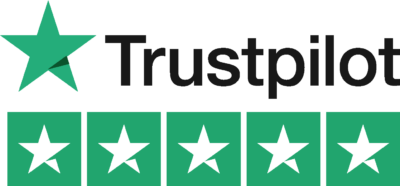 Want To Try Lyric Assistant? Write Your Next Hit Song In Minutes
Use the Lyric Assistant form below to see a preview of your new song Lyrics.