Melodies are the soul of a song, the part that gets stuck in your head and keeps you humming for days. A powerful, catchy melody is vital to writing a great song, but composing the perfect melody can be challenging. So how do you develop an enticing tune that listeners will fall in love with? In this article, we'll delve into the intricacies of writing a good melody, providing tips, examples, and showing you how Lyric Assistant can be your ultimate tool in crafting your next masterpiece. Let's get started!
1. Understand the fundamentals of melody
A good melody is built upon the foundations of musical theory – scales, intervals, and rhythms. If you're new to songwriting, start by familiarizing yourself with the basics of music theory. Learn major and minor scales and spend some time understanding intervals – the distance between two notes. This will help you create more engaging and interesting melodies when piecing together your song.
2. Keep it simple and memorable
Memorable melodies are often simple and easy to hum or sing along to. Don't overcomplicate your melody with too many notes or intricate rhythmic patterns. Instead, focus on creating something that is catchy and appealing to listeners. Remember, some of the most iconic melodies in music history are built around just a few notes.
3. Use repetition and variation
Repetition is crucial in establishing a melody that sticks in your listener's mind. Once you've developed a memorable motif, repeat it throughout the song, but with subtle variations to keep it fresh and engaging. Altering the rhythm, changing some of the notes, or introducing a new harmony can all be effective ways to add interest while maintaining a consistent theme.
4. Be mindful of your song's structure
Consider how your melody will fit with the overall structure of your song. A common song structure consists of an intro, verse, chorus, and bridge. Each section may have its unique melody, but they should all work cohesively together to form an engaging piece of music. Ensure you put time into crafting distinct, memorable melodies for each part of your song – especially the chorus, as this is often the most iconic and memorable segment.
Music Industry Insider 2023: The Ultimate Contact Handbook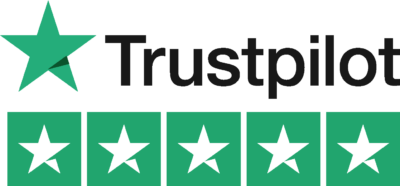 Music Industry Insider 2023: The Ultimate Contact Handbook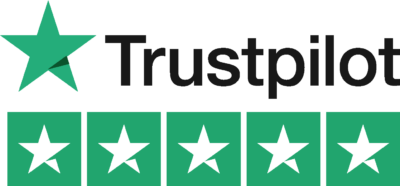 5. Seek inspiration from other artists and genres
Listening to different genres and artists can help stimulate your creativity and offer fresh perspectives on melody writing. Pay attention to the way melodies are constructed within songs, identify what works well, and look for patterns that you can apply to your creative process.
How To Write A Good Melody Example
Let's consider one of the most iconic melodies in pop history – "Yesterday" by The Beatles. The melody is simple, primarily consisting of a single repeated motif. The beauty lies in its simplicity and the subtle variations that keep it engaging. McCartney introduces the central melody, then repeats it throughout the song with slight modifications, maintaining a sense of familiarity while captivating the listener.
Now that you've gained insight into writing an engaging and memorable melody, it's time to put this knowledge into practice. But, sometimes even the most inspired writers need a little help to get the creative juices flowing. This is where Lyric Assistant comes in!
With Lyric Assistant, we make writing the perfect song a breeze. Select your genre, topic, structure, and tell us which artists you'd like your song to emulate, and leave the rest to us. In just minutes, we'll write a unique and captivating song specially designed for you.
Allow Lyric Assistant to be your ally in creating the perfect melody for your next hit song. Give it a try and witness the magic in your songwriting process!
Music Industry Insider 2023: The Ultimate Contact Handbook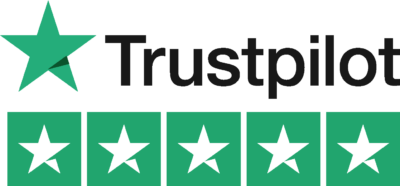 Music Industry Insider 2023: The Ultimate Contact Handbook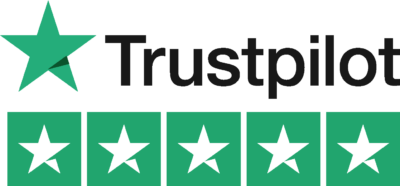 Want To Try Lyric Assistant? Write Your Next Hit Song In Minutes
Use the Lyric Assistant form below to see a preview of your new song Lyrics.