Songwriting is a beautiful and intimate form of creative expression, allowing us to reveal our innermost thoughts and emotions through music. One of the most challenging aspects of songwriting, however, is crafting the perfect lyrics. Writing lyrics can be a deeply personal and sometimes frustrating process, as we often struggle to find the right words to convey our message. Luckily, Lyric Assistant is here to help! In this article, we'll explore the features and benefits of Lyric Assistant, and show you how it can help you write the perfect song with ease.
Lyric Assistant is a revolutionary tool designed to make your songwriting process as effortless and enjoyable as possible. With its unique features and user-friendly interface, you can create stunning and unique lyrics in just a few minutes, regardless of your level of experience. Let's take a closer look at how Lyric Assistant works and how it can elevate your songwriting game.
1. Genre Selection
The first step in using Lyric Assistant is selecting the genre you want to write in. Lyric Assistant offers a wide variety of genres to choose from, ranging from pop and rock to country and electronic. This helps tailor your lyric generation to your musical preferences and ensures that your final product matches your desired style.
2. Topic Selection
After choosing your genre, you'll then be prompted to select a topic for your song. This is an important step, as it helps guide your lyrics in the right direction and ensures that they remain focused on a cohesive theme. Whether you're writing a love song, an anthem about social issues, or a fun party track, Lyric Assistant has got you covered.
3. Structure Customization
Next, Lyric Assistant allows you to customize the structure of your song. This includes setting the number of verses and choruses, as well as determining the order in which they appear. You can also choose to include a bridge, pre-chorus, or other unique elements to further personalize your song.
Music Industry Insider 2023: The Ultimate Contact Handbook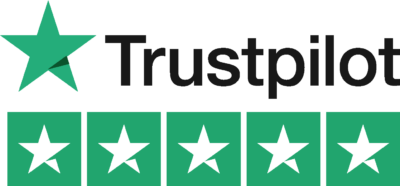 Music Industry Insider 2023: The Ultimate Contact Handbook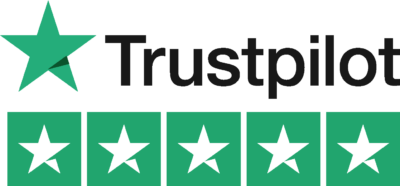 4. Artist Inspiration
One of the most exciting features of Lyric Assistant is the ability to receive inspiration from your favorite artists. Simply input the names of artists you want your song to resemble, and Lyric Assistant will generate lyrics that complement their style. This is a great way to experiment with different writing styles and learn from the greats.
5. Generate Your Unique Lyrics
Once you've completed the previous steps, it's time to let Lyric Assistant work its magic. In just a few minutes, you'll receive a full set of unique and beautifully crafted lyrics, ready for you to put to music. With Lyric Assistant, you'll never suffer from writer's block, and the days of staring at a blank page will be long gone.
Help With Lyrics Example
Imagine you're a pop songwriter looking to create a catchy, feel-good song with lyrics inspired by your favorite artist, Taylor Swift. You'd select the pop genre, input Taylor Swift as your inspiration, choose a topic (e.g., love, friendship, or self-empowerment), and customize your song structure. In just a few minutes, Lyric Assistant would provide you with a full set of original lyrics that embody the essence of a Taylor Swift song.
Songwriting is an incredible journey and finding the right words can be tough. With the help of Lyric Assistant, you can unleash your inner songwriter and create your masterpiece with confidence. You'll never have to worry about writer's block or struggling to find the right words again, only you and your creativity soaring to new heights. Give Lyric Assistant a try and discover how it can help you write your next unforgettable song in minutes.
Music Industry Insider 2023: The Ultimate Contact Handbook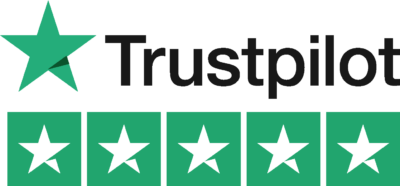 Music Industry Insider 2023: The Ultimate Contact Handbook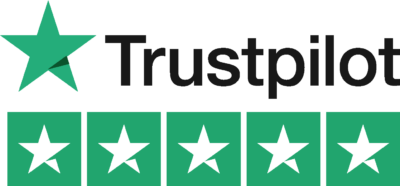 Want To Try Lyric Assistant? Write Your Next Hit Song In Minutes
Use the Lyric Assistant form below to see a preview of your new song Lyrics.