Are you an up-and-coming rapper looking for that perfect verse to kickstart your career? Or maybe you're a seasoned artist trying to push your creative limits and explore new lyrical territory? Look no further! The world of generated rap lyrics is here to help you take your rap game to the next level, while making the creative process quicker, smoother, and more fun than ever before.
As a rapper, you already know that crafting unique and impactful lyrics is what sets you apart from the rest of the pack. But there's no denying that coming up with original content every time can be time-consuming and, at times, mentally draining. That's where generated rap lyrics come in. These innovative tools use advanced algorithms and artificial intelligence (AI) to create custom-tailored lyrics for your songs, based on your specific preferences and input.
Lyric Assistant, one such AI-powered tool, makes writing the perfect song unbelievably easy. All you need to do is pick the genre, topic, structure, and the artists you want your song to sound like. Lyric Assistant does the rest, delivering you the perfect, unique song in just minutes. In other words, it's like having your very own ghostwriter at your fingertips, ready to whip up those fire bars whenever you need them!
Here are some key benefits of using generated rap lyrics for your music:
1. Saves time and energy: Writing lyrics manually can be a long and frustrating process, especially when you're hit with writer's block. With generated lyrics, the AI does most of the heavy lifting for you, allowing you to focus your energy on other essential aspects of your music, like production, performances, and promotion.
2. Offers infinite creative possibilities: Generated rap lyrics can help you explore new styles and themes that you might not have thought of on your own. This can help you stay ahead of the curve, and make your music even more unique and captivating.
3. Enhances your learning experience: Analyzing the AI-generated lyrics can help you better understand the patterns, rhymes, and structures used by your favorite artists or even pick up new songwriting techniques.
4. Acts as a creative catalyst: If you're stuck on a verse, generated rap lyrics can help jumpstart your creative process by offering fresh ideas and inspiration.
Generated Rap Lyrics Example
Now you may be thinking, "Sounds cool, but how does this really work?" Let's walk through an example.
Suppose you want to create a rap song that pays homage to the '90s golden era of hip-hop. You input the desired genre (rap), topic (old school hip-hop tribute), structure (verse-chorus-verse), and artists you want to emulate (Nas, Biggie, and Tupac). In just minutes, Lyric Assistant generates lyrics that perfectly capture the essence of that era while being completely original.
You can now take that raw material and tweak it to fit your vision or incorporate AI-generated segments into your own lyrics, giving your song exactly the right flavor.
In conclusion, it's time to revolutionize your rap game and change the way you create music by tapping into the incredible power of generated rap lyrics. With Lyric Assistant's unparalleled speed, accuracy, and creativity, the future of songwriting is now in your hands.
So what are you waiting for? Let Lyric Assistant help you write your next hit song – who knows, you just might become the next rap superstar!
Music Industry Insider 2023: The Ultimate Contact Handbook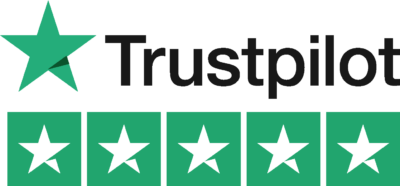 Music Industry Insider 2023: The Ultimate Contact Handbook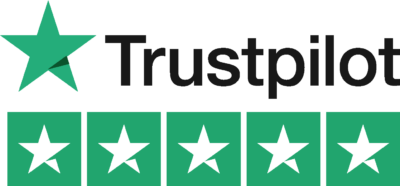 Want To Write Amazing Rap Lyrics? Write Your Next Hit Rap Song In Minutes
Use the Lyric Assistant form below to see a preview of your new style rap Lyrics.