Raise your hand if you've ever wanted to be a DJ or music producer, merging songs together to create new and unique sounds. Creating a mashup is an alluring proposition, as it allows you to blend your favorite tracks or transform an old song into something fresh and exciting. The good news is you don't have to be a professional DJ or have a recording studio at your disposal to create your own mashup. With the right tools and tips, you can apply your creative touch, delight your friends or online audience, and explore new musical horizons. And if you want to write your own original songs, Lyric Assistant is there to help you with that as well! Let's dive into the captivating world of mashups and learn how to create one on your own.
Before we wade into the specifics, let's define a mashup. A mashup is a song or track created by blending two or more songs or instrumental tracks, often overlaying the vocal track of one song with the instrumental of another. The result is a harmonious and edgy blend, a new sonic experience that draws upon the best parts of each source track.
Now that we know what a mashup is, let's discuss the essential steps to create your own:
1. Choose your tracks: The first step in creating a mashup is to select the songs you'd like to blend. Pick two or more tracks that you think would sound great together. It's often wise to choose songs with compatible keys and instrumentation. Moreover, try to find tunes with a similar tempo or adjust their speed during the editing process.
2. Analyze the structure: Break down each song into its components—intro, verse, chorus, bridge, and outro. Determine which parts will be most complementary when merged. For instance, you may want to overlay a catchy verse from one song with the music from another's chorus or intro.
Music Industry Insider 2023: The Ultimate Contact Handbook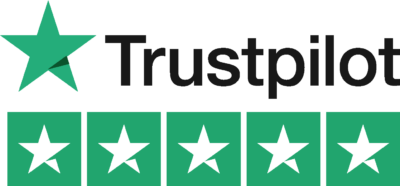 Music Industry Insider 2023: The Ultimate Contact Handbook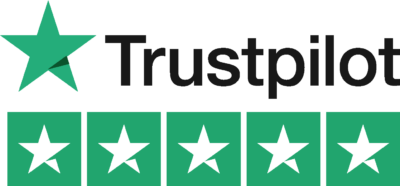 3. Invest in software: To create your mashup, you'll need software that allows you to blend, edit, and manipulate audio files. Two popular options are Audacity, which is free to use, and Ableton Live, which offers a more advanced (and costly) setup.
4. Synchronize the beats: When merging two or more tracks, it's crucial to align the beats so that they don't clash or sound disjointed. Most audio editing programs have built-in tools that help you match the tempo and synchronize the beats of your chosen songs.
5. Blend and mix: Once your tracks are aligned, it's time to mix and blend them. Experiment with different combinations, adjusting volume levels and EQ settings, to achieve the perfect balance. This is where your creativity shines, so don't be afraid to try out various mixes and layering techniques.
6. Add effects and transitions: Finally, enhance your mashup with effects and transitions that seamlessly blend each section, making it flow smoothly from beginning to end. You can add filters, reverb, or other creative effects to make your mashup stand out.
Create Your Own Mashup Example
Picture this: You're a fan of classic rock and electronic music, and you've always wondered how Led Zeppelin's iconic "Stairway to Heaven" would sound when infused with the beats of Daft Punk's "Technologic". Armed with your trusty audio editing software, you analyze both tracks and decide to blend the intro and verses of "Stairway to Heaven" with the chorus and bridge of "Technologic". After synchronizing the beats, experimenting with the mix, and adding a few effects, you're left with a captivating mashup that brings together the best of both worlds.
In a world full of musical possibilities, creating your own mashup allows you to showcase your unique taste, explore different genres, and push the boundaries of harmonic blending. Now that you're equipped with the tools and knowledge, let your creativity run wild and embark on your very own mashup adventure. And when you're ready to take your songwriting skills to the next level, Lyric Assistant is always there to help you write the perfect song, tailored to your preferences, and resonating with your emotions. Happy mashing!
Music Industry Insider 2023: The Ultimate Contact Handbook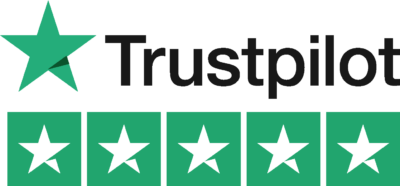 Music Industry Insider 2023: The Ultimate Contact Handbook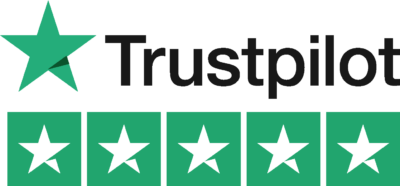 Want To Try Lyric Assistant? Write Your Next Hit Song In Minutes
Use the Lyric Assistant form below to see a preview of your new song Lyrics.