Do you love Drill music and wish to create your very own tracks? Perhaps you're a budding artist struggling to write compelling Drill lyrics that leave your listeners wanting more. If so, you're in the right place. Lyric Assistant's Drill Lyric Generator is here to make your songwriting journey a breeze.
As the Drill music genre continues to gain popularity worldwide, it's essential to stand out from the crowd and create songs that strike a chord with your audience. With Lyric Assistant's Drill Lyric Generator, you can do just that. Read on to find out how this fantastic tool simplifies the songwriting process for you.
The Drill Lyric Generator is a part of Lyric Assistant's family of AI-powered songwriting tools designed to make writing lyrics easy and enjoyable. Just pick the genre, topic, structure, and artists you want your song to sound like, and the Lyric Assistant does the rest. It writes you a perfect, unique song in minutes!
To get the most out of the Drill Lyric Generator, follow these simple steps:
Step 1: Choose the Drill genre - Begin by selecting the genre of your song. For this article, we're focusing on Drill music, but Lyric Assistant offers a vast range of genres to suit every artist's needs.
Step 2: Select the song topic - Pick a topic for your song. This will help the generator know the vibe and theme that your lyrics should revolve around.
Step 3: Define the song structure - Choose the structure of your song, like verses, choruses, and bridge, to bring a solid form to your lyrics.
Step 4: Identify the artists - Mention the artists you'd like your song to sound like or be inspired by. This helps the songwriting AI emulate their style and create something exceptional for you.
Step 5: Generate your Drill lyrics - Now that you've input all the necessary details, hit the "Generate" button and let the Drill Lyric Generator write the perfect lyrics for your song.
Drill Lyric Generator Example
For instance, let's say you're creating a Drill song, and you want it to have a powerful message. You're inspired by artists like Chief Keef and Pop Smoke. Here's an example of what the Drill Lyric Generator might come up with for your song:
Verse 1:
I'm ridin' through the streets, feelin' like a king
Nothin' can stop me now, I'm chasing my dreams
Gotta watch my back, they tryna intervene
But I'll never fold, I'ma stay on my team
Chorus:
Ain't nobody gonna take away my crown
I came up from the bottom, now I stand on the ground
Fightin' through the pain, feel it deep in my chest
I just want the world to know I'll never rest
Verse 2:
See my face on the billboards, up in the lights
I worked hard for this life, now everything's right
Gotta maintain my focus, can't get lost in the hype
'Cause I'm headed to the top, flying high like a kite
Bridge:
I'll never forget where I came from, the struggle I've seen
I'll never lose sight of who I am or who I wanna be
Stay true to myself, never let them take control of me
I'll rise above, like a phoenix, someday they'll finally see
The world of Drill music awaits you, and now there's no excuse to hold back on showcasing your talent. Are you excited to create your very own compelling Drill songs? Let Lyric Assistant's Drill Lyric Generator take care of the tricky part, and together, we'll make your dream a reality.
It's time to let your creative juices flow and immerse yourself in the captivating realm of Drill music with the support of the Drill Lyric Generator. The perfect song is just a click away; try Lyric Assistant today and watch your music career take off!
Music Industry Insider 2023: The Ultimate Contact Handbook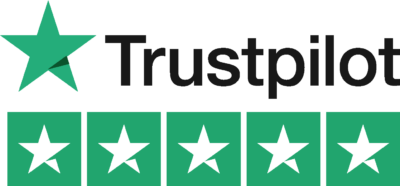 Music Industry Insider 2023: The Ultimate Contact Handbook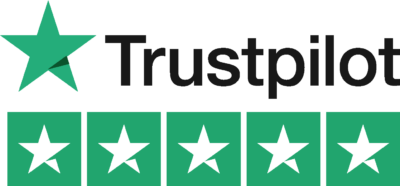 Want To Write Amazing Drill Lyrics? Write Your Next Hit Drill Song In Minutes
Use the Lyric Assistant form below to see a preview of your new drill rap Lyrics.