Drill rap, a subgenre of trap music, originated from the Chicago hip-hop scene and focuses on strong lyrics that typically chronicle the harsh realities of street life, crime, and social issues. With its gritty and hard-hitting beats, artists like Chief Keef, Lil Durk, and the late Pop Smoke have conquered the music industry with their expressive storytelling skills and infectious energy.
Before we dive into the art of writing drill rap lyrics, it's necessary to understand the importance of finding your unique voice and style, as this sets you apart from the competition. If you're looking to create a compelling and distinctive drill rap song, our Lyric Assistant is here to help. Keep reading to learn more about our advanced drill generator rap tool and how it can quickly craft the perfect lyrics for your next masterpiece!
Part 1: Drill Generator Rap: The Lyric Assistant Advantage
Writing a captivating drill rap song entails mastering intricate rhyme schemes and flows, deepening your vocabulary and understanding of the genre, and developing an authentic connection between your lyrics and the intended audience. This is where our Lyric Assistant's Drill Generator Rap comes into play - a powerful tool designed to make the songwriting process seamless and effortless.
By choosing the genre and theme, specifying the desired structure and flow, and selecting a few artists whose sound you'd like to emulate, Lyric Assistant leverages the power of artificial intelligence to generate unique and compelling lyrics in a matter of minutes.
Here's why the Drill Generator Rap is a game-changer:
1. Customization: Your song, your rules. The generator allows you to customize various elements of your song, ensuring it aligns with your artistic vision.
2. Speed: Need lyrics on the fly? Lyric Assistant works swiftly, helping you churn out multiple verse and chorus ideas in no time.
3. Quality: No more generic or clichéd lyrics. Our tool guarantees original content that speaks to your target audience.
4. Inspiration: Stuck in a creative rut? Our Drill Generator Rap can offer fresh and exciting ideas to get those creative juices flowing.
Part 2: A Realistic Example: Writing Your Next Drill Rap Anthem
Let's explore a practical scenario to understand how the Lyric Assistant drill generator rap can level up your songwriting game.
Imagine you're an aspiring drill rapper who's looking to write a hard-hitting song about overcoming adversity in the streets. You want your track to feature the energy and grit reminiscent of artists like G Herbo and Polo G, with a verse-chorus structure.
By plugging in these details into Lyric Assistant, the drill generator rap tool will process your inputs and present you with lyrics that cater to your specific preferences. For instance:
Verse:
From the trenches, I rose, yeah, I made it out the dark
Flipped the script, turned my pain into a work of art
Chorus:
Rise above the hate, through the struggle, we prevail
Born in the streets, but our spirits never derail
These may be just the starting point you need, as you can further refine and personalize the lyrics to match your style and convey your story effectively.
Part 3: The Ultimate Call to Action: Craft Your Sound with Lyric Assistant
In the dynamic music landscape, staying relevant and delivering well-crafted content is crucial for artists to thrive. Our Lyric Assistant's Drill Generator Rap tool simplifies the creative process, providing you with top-notch lyrics tailored to your preferences and style.
Whether you're a seasoned drill rapper or just starting, let our Lyric Assistant help you on this journey of creating impactful and memorable songs. Try it now and unlock your full potential as a drill rap artist—success is just a few verses away!
Music Industry Insider 2023: The Ultimate Contact Handbook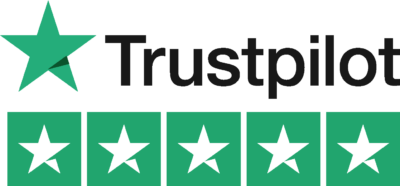 Music Industry Insider 2023: The Ultimate Contact Handbook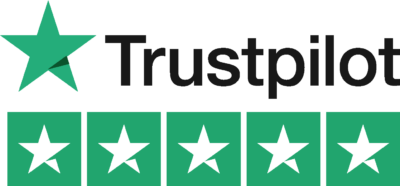 Want To Write Amazing Drill Lyrics? Write Your Next Hit Drill Song In Minutes
Use the Lyric Assistant form below to see a preview of your new drill rap Lyrics.