Christian music is a popular and growing genre, fueled by an audience seeking hope, inspiration, and guidance from their beliefs. Songwriters create this genre to spread their faith and uplift the spirits of those who listen to it. But writing the perfect Christian song is not an easy task. The ideal Christian song must combine powerful lyrics, a soul-stirring melody, and deep emotions that touch the hearts of the listeners.
If you're looking to write a captivating Christian song, look no further. We've got you covered with some tips, guidance, and tools like Lyric Assistant that can help make your songwriting journey a success.
1. Reflect on your faith
A deep understanding of your faith is crucial when writing Christian songs. Spend time in prayer, reading the Bible and spiritual materials, and meditating on the teachings you want to bring forth in your song. Connecting to your faith on a personal level will give you the tools to express your beliefs through your music.
2. Find your message
Identify the theme, message, or teach you would like to promote through your song. Whether it's about love, trust in God, healing, or gratitude, focus on a central theme that is relatable to people. Use the Bible as a source of inspiration and seek to simplify its lessons into a concise and compelling message for your song.
3. Tell a story
People connect with stories that evoke emotions and touch their hearts. Incorporate a narrative into your song that either shares your personal experiences or creates a story that represents your message. Make sure it's authentic and resonates with your audience.
Music Industry Insider 2023: The Ultimate Contact Handbook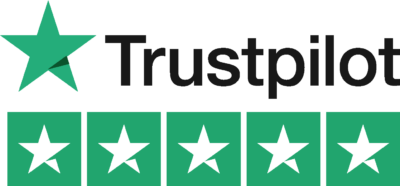 Music Industry Insider 2023: The Ultimate Contact Handbook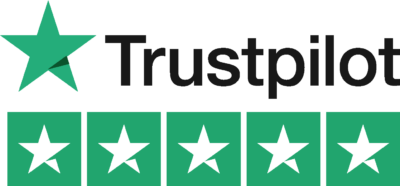 4. Choose the right music structure and melody
The music that accompanies your lyrics is just as essential as the words themselves. Choose a structure that fits your message, such as a simple verse-chorus-verse format or a more complex arrangement. The melody should be memorable and pleasing to hear, but also leave room for the lyrics to be the focal point.
5. Write powerful lyrics
When writing your lyrics, focus on the emotions behind the message. Poetry, metaphor, and allusion can all create beautiful imagery and help convey the feelings you want your listeners to experience. Ensure your words flow smoothly, are easy to sing along with, and impactful.
6. Connect with your audience
Ultimately, your song should be relatable to your listeners. Put yourself in their shoes and think about the struggles, joys, and experiences they may be going through in their spiritual journey. Tailoring your message and language to their needs will make it easier to create a connection with them through your song.
Christian Song Writing Example
Imagine you want to write a song about trusting in God's plan. Start by reflecting on your own experiences and turning to the Bible for guidance. You may be inspired by verses like Proverbs 3:5-6, "Trust in the Lord with all your heart and lean not on your own understanding; in all your ways submit to Him and He will make your paths straight."
Next, create a story that illustrates the theme of trust. It could be about a person going through a difficult time, discovering the power of faith in overcoming obstacles. Outline your desired music structure and create a melody that both supports and enhances the lyrics.
As you write your lyrics, you can use symbolism, metaphors, and powerful language to express the profound emotions of trust and faith. Ensure the lyrics convey the essence of the message effectively and smoothly.
Writing a Christian song requires a deep connection to your faith, a clear message, and the ability to connect with your audience emotionally. It's a journey filled with inspiration, creativity, and faith-based storytelling. Remember to focus on the purpose and meaning behind your song, use the Bible as your guide, and keep your audience in mind.
If you're looking for a handy tool to make your songwriting journey even easier, look no further than Lyric Assistant. With options to customize genre, topic, structure, and even artists for inspiration, Lyric Assistant will help you create the perfect unique Christian song in just a few minutes. Try it out today and share your faith through the art of songwriting!
Music Industry Insider 2023: The Ultimate Contact Handbook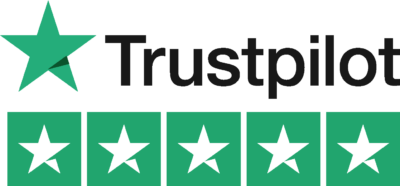 Music Industry Insider 2023: The Ultimate Contact Handbook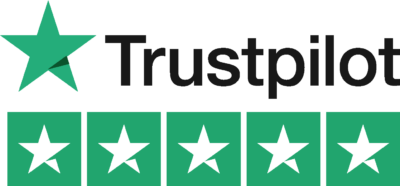 Want To Try Lyric Assistant? Write Your Next Hit Song In Minutes
Use the Lyric Assistant form below to see a preview of your new song Lyrics.