The world of music is ever-changing, and as technology continues to progress, so do the ways in which we consume and create music. Enter the realm of music apps. Not only do they provide a fantastic platform for music lovers to discover new tunes, but they also offer artists an incredible way to showcase their talents, reach new audiences, and even collaborate with other musicians. If you've ever wanted to create your own music app but don't know where to begin, fear not! This article will guide you through the steps to building a fantastic and engaging music application that truly rocks.
1. Conceptualize Your Idea and Goals
The first step in creating a music app is to determine what you want your app to accomplish. Do you want to build a platform for streaming new music, or perhaps an app to help musicians collaborate and create songs together? Consider your target audience, the problems you want to solve, and the features your app will need to facilitate this.
2. Choose Your Platform
Next, decide which platforms you want your music app to be available on, such as Android, iOS, or both. Each platform has its specific requirements and guidelines, so it's essential to factor this into your planning process.
3. Design the User Interface and User Experience
Creating an engaging user interface and user experience (UI/UX) is crucial to your app's success. User experience should be smooth, intuitive, and appealing. Choose a color scheme, design icons, and organize the app layout to be user-friendly and visually appealing. Tools such as Sketch, Photoshop, or Adobe XD can be helpful in designing your app's UI/UX.
4. Hire a Team or DIY
If you have the technical skills to build an app from scratch, you can try your hand at developing the app yourself. However, if this isn't your forte, you'll need to assemble a team of designers, developers, and marketers. Consider collaborating with experts in the music industry and professionals with experience creating and promoting music apps.
Music Industry Insider 2023: The Ultimate Contact Handbook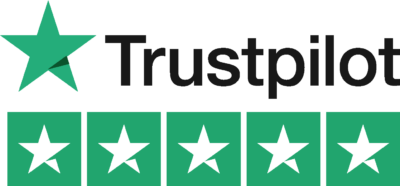 Music Industry Insider 2023: The Ultimate Contact Handbook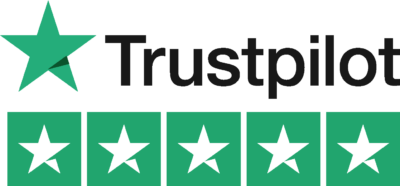 5. Develop Your App's Features
This is where your app starts to come to life. Implement the essential features that align with your app's goals and fulfill the needs of your users. Whether it's a library of songs, a selection of pre-made beats, or an advanced music collaboration tool, ensure that these features are functional, easy to use, and bring value to your app.
6. Test and Iterate
Before officially launching your app in the app stores, make sure to thoroughly test it out. Get feedback from potential users, fix any bugs, and polish the overall experience. It's important to continually iterate and improve your app as you receive feedback to ensure its long-term success.
7. Launch and Market Your App
Once your app is ready, it's time to launch it on your chosen platforms, such as Google Play Store or Apple App Store. This is where the real work begins - marketing your app to your target audience. Utilize various channels such as social media, content marketing, and PR to create buzz, build an audience, and generate downloads.
Create Music App Example
Take a cue from the success story of Smule, a music app that enables users to sing and make music with friends and fans worldwide. By focusing on user collaboration and offering various features such as virtual instruments, video filters, and a massive song library, Smule has successfully created a community of music enthusiasts and has garnered millions of downloads.
In conclusion, creating a music app is no small feat, but with careful planning, execution, and marketing, you can bridge the gap between music lovers and artists, and make a real impact in the industry. And speaking of making an impact in the music world, why not take your songwriting skills up a notch using Lyric Assistant? Our easy-to-use AI-powered tool will help you craft the perfect song in no time - taking your next masterpiece to new heights. Don't miss out; let Lyric Assistant be your go-to songwriting companion today!
Music Industry Insider 2023: The Ultimate Contact Handbook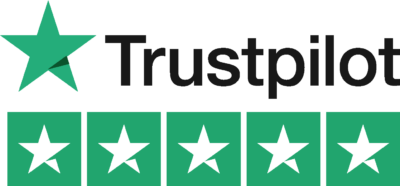 Music Industry Insider 2023: The Ultimate Contact Handbook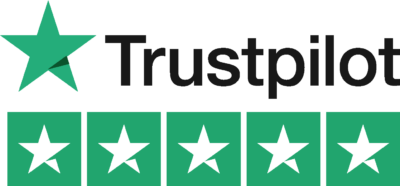 Want To Try Lyric Assistant? Write Your Next Hit Song In Minutes
Use the Lyric Assistant form below to see a preview of your new song Lyrics.