Ever listened to few iconic artists or legendary bands and wondered how they managed to create such awe-inspiring lyrics that resonate with their audience on a deep level? We've all been there – that moment when you feel inspired to write your own lyrics and dream of captivating hearts with your words.
The good news is that you don't need to be a literary genius to pen down amazing lyrics – all you need is passion, some inspiration, and a little guidance. And that's precisely why we're here to help. In this article, you'll learn some essential tips and strategies to make your songwriting process a breeze.
1. Brainstorm Your Ideas: Before diving into writing lyrics, take some time to brainstorm and jot down whatever thoughts or ideas cross your mind. You can write about personal experiences, fantasies, social issues, or any theme that resonates with you. Remember that inspiration can come from anywhere – so keep your eyes and ears open for new experiences and ideas.
2. Choose Your Theme and Message: Picking a central theme helps anchor your lyrics and provides a clear message for your song. Once you've decided on your theme, ensure your lyrics revolve around it, and maintain a strong narrative throughout without straying too far. This will help strengthen your song's emotional impact on the listener.
3. Develop a Song Structure: A great song needs a solid foundation – and that's where the song structure comes into play. Popular song structures usually consist of verses, choruses, and occasionally, a bridge. Your verses should establish the story, while the chorus should maximize emotional impact by summarizing the theme of your song. The bridge can offer a change in pace or introduce new perspectives.
Music Industry Insider 2023: The Ultimate Contact Handbook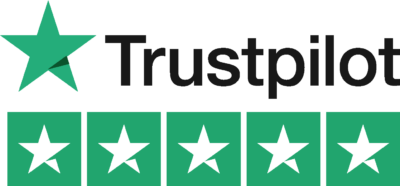 Music Industry Insider 2023: The Ultimate Contact Handbook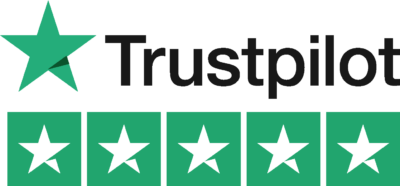 4. Keep It Simple and Honest: While using metaphors, analogies, and poetic language can make your lyrics rich and interesting, it's essential to strike a balance between creativity and simplicity. Be honest with your feelings and convey your message in a way that's easy for the audience to understand and connect with.
5. Show, Don't Tell: Good lyrics paint a picture and allow the listener to form their own interpretation of your words. Instead of plainly stating emotions, use vivid and descriptive language to evoke feelings in your audience.
6. Learn from the Greats: Study the lyrics of your favorite artists or bands, analyze their songwriting techniques, rhyme schemes, and themes. Emulate their styles but put your unique spin on it. This can help you create a distinct identity in your songwriting journey.
Song Writing Lyrics Example
Imagine writing a love song inspired by your significant other. You might start with brainstorming memories and experiences that stand out in your relationship. This can then be followed by choosing the theme – perhaps unconditional love or overcoming obstacles together.
For the structure, you could have three verses describing your experiences, followed by a catchy chorus summarizing the essence of your love. By using evocative language, you can "show" the listener how much your partner means to you rather than just "telling" them.
Now that you've learned some essential tips for writing amazing lyrics, it's time to practice and refine your skills. Remember, every great songwriter was once a beginner – keep experimenting, and don't be afraid to make mistakes.
And if you struggle with writer's block or need a little help with creating the perfect song, Lyric Assistant is here to unlock your true creative potential. Providing you with a unique song in minutes, Lyric Assistant caters to your preferences in genre, topic, structure, and artist inspirations – making the process of crafting a masterpiece easier than ever. Try Lyric Assistant for your next song and let your voice be heard!
Music Industry Insider 2023: The Ultimate Contact Handbook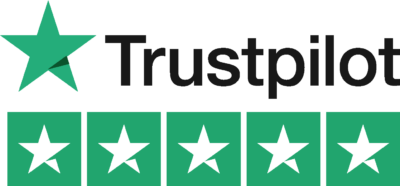 Music Industry Insider 2023: The Ultimate Contact Handbook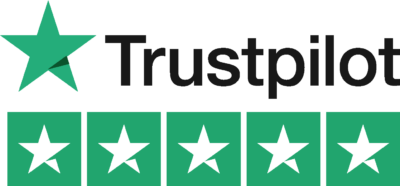 Want To Try Lyric Assistant? Write Your Next Hit Song In Minutes
Use the Lyric Assistant form below to see a preview of your new song Lyrics.