Ah, love. It's a universal emotion that transcends language, culture, and time. Love songs have always been the backbone of the music industry since its inception, and they will likely continue to be a staple for many years to come. Regardless of the genre, every budding songwriter has sought to capture the essence of love through their lyrics. And the chorus is the critical element that ties the whole song together, making it memorable and resonant with the listeners. In this article, we'll explore various chorus ideas for a love song that can make your creation stand out in the vast ocean of romantic tunes.
Chorus Ideas For A Love Song Table of Contents
1. Consider different aspects of love
Love is multi-faceted, and you can explore various shades of it in your love song. Your chorus can focus on the excitement of a new relationship, the passion of a long-lasting one, or even the heartache associated with breakups or unrequited love. By narrowing down your theme, you can craft a chorus that resonates with a particular aspect of the love spectrum, thereby creating a stronger emotional connection with your audience.
2. Lyrics that rhyme
Rhyming is a fundamental concept in songwriting. Utilize familiar rhyme schemes like AABB, ABAB, or ABCB to create a chorus with a recognisable pattern. This not only helps in achieving an aesthetic lyrical flow but also makes your chorus catchy and memorable.
Example:
Endlessly (A)
Music Industry Insider 2023: The Ultimate Contact Handbook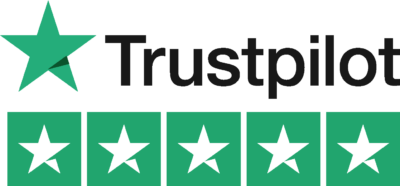 Music Industry Insider 2023: The Ultimate Contact Handbook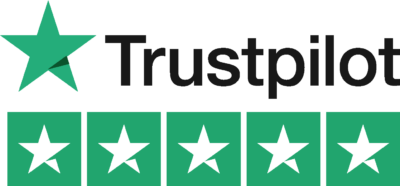 Together, we'll be (B)
Love so powerfully (A)
You and me, in harmony (B)
3. Incorporate repetition
A memorable chorus often relies on repetition. Repeating lines or specific words/phrases can help emphasize your song's central message while helping the listeners remember and sing along. It's also essential to strike a balance between adequate repetition and maintaining variety in your lyrics, as too much repetition can become monotonous.
Example:
I love you, oh, I do (x2)
You're my dream come true (x2)
4. Use metaphors and similes
Metaphors and similes are powerful tools in a songwriter's arsenal. They help convey your intended emotions and message creatively by drawing comparisons between two seemingly unrelated things. It can elevate your chorus and add a layer of depth and artistry to your love song.
Example:
Our love's like the ocean, deep and wide
Together, we'll sail through the highest tide
5. Genuinely express your emotions
Authenticity connects with listeners on a deeper level. Let your chorus reflect your genuine feelings and experiences, even if they may not align with the classic notion of a romantic love song. This honesty helps create a relatable and engaging tune that listeners can identify with and remember.
Example:
It's in the way you laugh, the jokes we share
How love can be so simple, yet incredibly rare
Ultimately, an unforgettable chorus for a love song depends on your creativity, honesty, and a thorough understanding of the emotions you want your listeners to experience. Remember, there isn't a one-size-fits-all formula for crafting a great chorus, but the points discussed in this article can indeed help you find inspiration and guide your songwriting process. And if you're still finding it challenging to come up with the perfect chorus or need some extra help, give Lyric Assistant a try! With just a few inputs like genre, theme, and artist inspirations, Lyric Assistant will write you a unique and engaging love song in just minutes. Let your love story shine through your music with the aid of Lyric Assistant.
Music Industry Insider 2023: The Ultimate Contact Handbook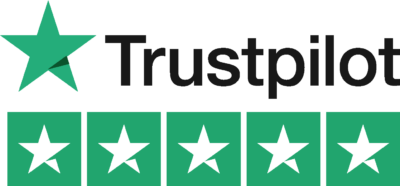 Music Industry Insider 2023: The Ultimate Contact Handbook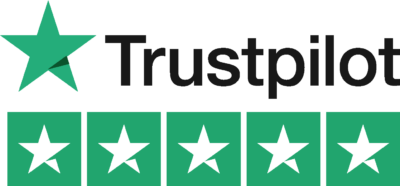 Want To Try Lyric Assistant? Write Your Next Hit Song In Minutes
Use the Lyric Assistant form below to see a preview of your new song Lyrics.