Are you a budding songwriter struggling to find the right words for your melodies? Or a professional musician looking to make your songs stand out among the rest? Writing lyrics can be an overwhelming task, especially if you're facing a creative block. What if there was an app that could take away all your songwriting woes and help you craft the perfect lyrics in minutes? Introducing Lyric Assistant, the ultimate app for crafting unique and unforgettable verses like a pro. Say goodbye to songwriter's block and hello to endless inspiration with Lyric Assistant.
Lyric Assistant: The Game-Changer in Songwriting Apps
In today's digital age, there are countless apps on the market that claim to help you write lyrics. From simple rhyming dictionaries to complex songwriting aids, you've probably tried a few and found that they just don't cut it. You need something that not only provides the tools for composing lyrics but also takes into account your personal style, preferences, and needs.
Enter Lyric Assistant- the groundbreaking app designed to make writing the perfect song easier than ever. With its unique features, Lyric Assistant allows you to craft custom lyrics in various genres, topics, and structures, all while channeling the sound of your favorite artists. Regardless of your level of expertise, this innovative app has got you covered.
Why Choose Lyric Assistant?
You might be wondering what sets Lyric Assistant apart from other songwriting apps on the market. Well, here's why you'll want to make Lyric Assistant your go-to musical companion.
1. Customized Creativity: Forget being boxed into a limited selection of templates and genres. With Lyric Assistant, you're in total control of the creative process. Choose your preferred genre, topic, and structure, and watch as the app conjures up lyrics tailored to your vision.
Music Industry Insider 2023: The Ultimate Contact Handbook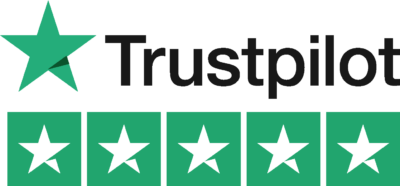 Music Industry Insider 2023: The Ultimate Contact Handbook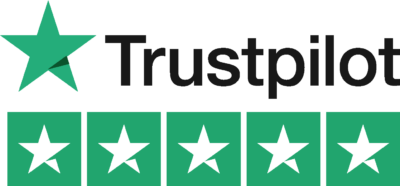 2. Unparalleled Inspiration: Channel the essence of your favorite artists without plagiarizing their work. Lyric Assistant helps you create a unique sound influenced by the artists you love, without copying their lyrics.
3. Easy to Use: Whether you're a seasoned songwriter or a complete newbie, Lyric Assistant is designed to be user-friendly and enjoyable. In just minutes, you'll have a fully-realized song ready for the world to hear.
4. A Game-Changer for Content Marketing: Lyric Assistant understands the importance of SEO optimization for your blog posts. That's why it focuses on writing engaging, relevant, and search engine-friendly content to skyrocket your blog's rankings.
A Real-Life Example
Imagine you're a musician who loves country music and wants to write a catchy song about heartbreak. After choosing your genre and topic, you tell Lyric Assistant that you'd like your song to have a similar vibe to Taylor Swift and Carrie Underwood. Sit back and watch as the app generates unique, emotive lyrics reminiscent of those powerhouse performers, completed with a distinct touch that makes this creation truly yours.
Ready to transform your songwriting journey? Then it's time to get acquainted with Lyric Assistant, the revolutionary app that's already helping countless musicians just like you. No more staring at a blank page or grappling with half-formed ideas. Embrace the power of Lyric Assistant and let your creativity soar. Start writing your next hit song with the help of Lyric Assistant, and watch as your songs reach new heights.
So, what are you waiting for? Unleash your full songwriting potential with Lyric Assistant and stun the world with your unforgettable lyrics. Download Lyric Assistant now and see the difference it can make in your creative process.
Music Industry Insider 2023: The Ultimate Contact Handbook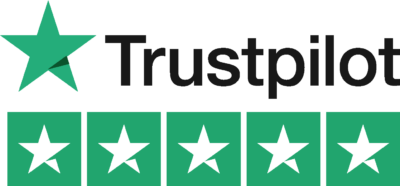 Music Industry Insider 2023: The Ultimate Contact Handbook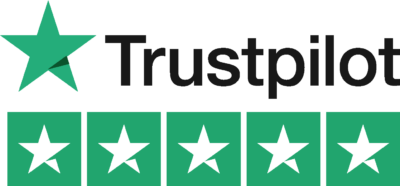 Want To Try Lyric Assistant? Write Your Next Hit Song In Minutes
Use the Lyric Assistant form below to see a preview of your new song Lyrics.