Picture this: You're an aspiring songwriter with a plethora of creative ideas, but you're struggling to translate those ideas into a full-fledged song. Writing lyrics might come easy for some, but for others, it can be a daunting task. That's where Lyric Assistant's ChatGPT Songwriter comes in to revolutionize the songwriting process. This songwriting tool not only helps you create the perfect song, but it helps you breathe life into your ideas effortlessly.
Artificial intelligence (AI) has made rapid advancements in recent years, and it's no surprise that it's now found its way into the music-making process. One such AI-powered tool is ChatGPT Songwriter, developed by Lyric Assistant. ChatGPT Songwriter uses cutting-edge AI technology that generates tailored lyrics to match your desired genre, topic, structure, and artistic influences.
Customization is key with ChatGPT Songwriter. You can choose from several genres, including pop, rock, rap, and country. After you've selected the perfect genre, you can also pick the topic that best represents the emotion or story behind your song. It's important to remember that your selected genre and topic should complement each other to create a harmonious tune.
Structural organization is essential when it comes to songwriting. ChatGPT Songwriter allows you to create a song structure that suits your needs, whether it be a traditional verse-chorus-verse format or something more experimental. Pair that with the ability to identify the specific sound and style of your favorite artist, and you can generate a beautiful, intricate yet personalized song.
ChatGPT Songwriter Example
To help you better understand how ChatGPT Songwriter works, let's explore an example:
Music Industry Insider 2023: The Ultimate Contact Handbook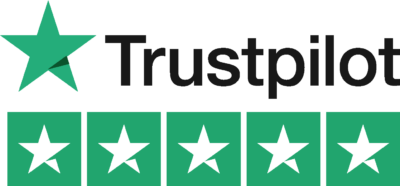 Music Industry Insider 2023: The Ultimate Contact Handbook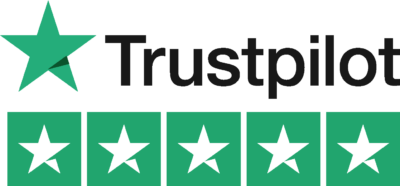 Imagine you've been inspired to write a pop song about heartbreak. With ChatGPT Songwriter by Lyric Assistant, you'd select "Pop" as your genre and "Heartbreak" as your topic. You might choose Adele as the artist you would like the song to sound like, and opt for the structure as the "intro-verse-chorus-verse-chorus-bridge-chorus-outro."
Once all your preferences are set, ChatGPT Songwriter will generate lyrics based on your chosen genre, artist, topic, and structure in just minutes. After the unique song is produced, you can always edit it further to make it feel more personal or fine-tune the lyrics if needed.
With ChatGPT Songwriter, the daunting task of lyric writing becomes an enjoyable, stress-free experience. Say goodbye to writer's block and hello to a world of personalized, creative, and soulful songwriting. Give it a shot and let Lyric Assistant help you transform your ideas into the perfect song.
Eager to test your creative potential? Unlock your inner songwriter with Lyric Assistant's ChatGPT Songwriter today and experience a new way to create music that is uniquely yours. Visit our website and try Lyric Assistant for free. Let us be the muse that helps you craft your next hit song!
Music Industry Insider 2023: The Ultimate Contact Handbook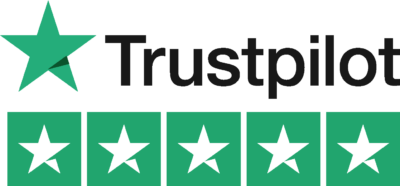 Music Industry Insider 2023: The Ultimate Contact Handbook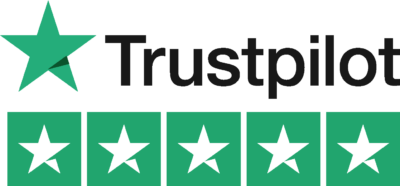 Want To Try Lyric Assistant? Write Your Next Hit Song In Minutes
Use the Lyric Assistant form below to see a preview of your new song Lyrics.