The beauty of a song lies not just in its melody, but in the heartfelt emotions conveyed through its lyrics. Writing good lyrics takes practice, creativity, and passion. Whether you're a seasoned songwriter or just starting out, there is always room for improvement. In this blog post, we'll guide you through the essential steps to write captivating lyrics and help you unleash your inner songwriter. And with Lyric Assistant at your side, crafting that perfect song is just minutes away!
1. Find Your Inspiration
Inspiration is the starting point of every great song. It might come from personal experiences, emotions, current events, or simply a catchy phrase that popped into your head. Carry a notebook or use your phone to jot down ideas whenever inspiration strikes – you never know when that lightbulb moment could lead to your next hit.
2. Choose Your Song's Theme
Once you have your inspiration, it's time to decide on the theme of your song. This could be anything from love, heartbreak, self-discovery, or even a social cause. Your theme should be engaging, relatable, and something you're passionate about. This will help you connect with your listeners and make your lyrics more memorable.
3. Develop a Story or Concept
Now that you have a theme, think about how you'll tell your story or convey your concept. This can be a chronological narrative, a series of vignettes, or just a collection of feelings and thoughts. Remember, you don't need to spell out every detail. Leave some room for interpretation and allow the listener to connect with your lyrics on a personal level.
4. Write Your Lyrics With Authenticity
When writing your lyrics, put yourself in your audience's shoes and consider what would resonate with them. Be honest and genuine in expressing your emotions. Avoid clichés and overused phrases, as this can make your lyrics feel insincere. By writing from the heart and staying true to your feelings, your lyrics will have a lasting impact.
Music Industry Insider 2023: The Ultimate Contact Handbook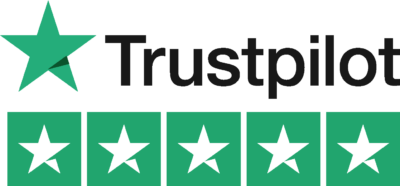 Music Industry Insider 2023: The Ultimate Contact Handbook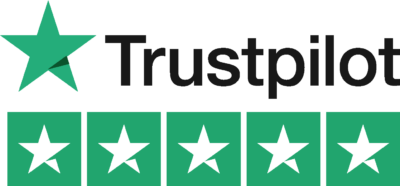 5. Use Strong Imagery and Figurative Language
Vivid imagery, metaphors, and similes add depth and dimension to your lyrics, helping to create a more evocative experience for the listener. Instead of writing something like "I feel sad", try painting a picture with words, such as "Raindrops fall like tears on my window pane". Engaging your listener's imagination will make your song more memorable and relatable.
6. Pay Attention to Song Structure
A well-structured song should have a clear beginning, middle, and end. Typically, this includes verses, a chorus, and sometimes a bridge or pre-chorus. Each of these sections should serve a different purpose to keep things fresh and engaging. The chorus is generally the emotional and thematic centerpiece of the song, while the verses tell the story or provide more detail.
7. Edit and Revise
Writing good lyrics takes time and patience. Don't be afraid to rewrite or edit your song multiple times to ensure you're crafting the best possible version. Keep refining your lyrics until you feel they convey your intended message and emotions most effectively.
How To Write A Good Lyrics Example
Here's a simple example of a songwriting process:
Inspiration: A childhood memory of building sandcastles on the beach.
Theme: The bittersweet feeling of nostalgic memories.
Concept: A series of memories from childhood summers told through evocative imagery.
Lyrics:
Verse 1: Sandcastles washed away by the tide, laughter ringing like seashells in the breeze
Chorus: Oh, those endless summer days, golden memories that time can never erase.
Writing good lyrics is both an art and a craft. By following these tips and allowing your creativity to flow freely, you'll be well on your way to penning your next masterpiece. And remember, with Lyric Assistant, creating that perfect, unique song is just minutes away. Choose your genre, topic, and structure, and let Lyric Assistant do the rest, guiding you to the perfect lyrics that will captivate your listeners and leave a lasting impression. So, what are you waiting for? Unleash your inner songwriter and make your mark on the world of music today!
Music Industry Insider 2023: The Ultimate Contact Handbook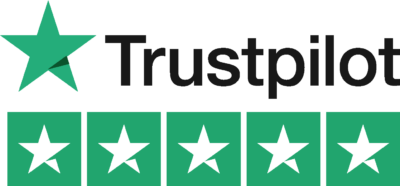 Music Industry Insider 2023: The Ultimate Contact Handbook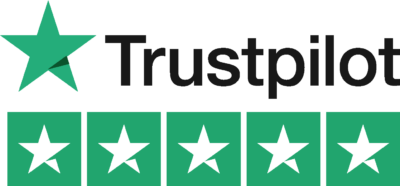 Want To Try Lyric Assistant? Write Your Next Hit Song In Minutes
Use the Lyric Assistant form below to see a preview of your new song Lyrics.