Are you an aspiring songwriter but feel bogged down by your lack of instrumental skills? Good news! You don't necessarily need a musical background to pen a meaningful and catchy tune. The world of songwriting offers endless creative possibilities, even for those without an instrument at hand. This article will guide you through the process of writing a song for beginners, using techniques that don't require a single musical note. Plus, discover how Lyric Assistant can help you create the perfect tune in minutes!
How To Write A Song For Beginners Without An Instrument Table of Contents
Songwriting can seem like a daunting pursuit, especially for those who may not have extensive musical training. However, music is not solely based on technical skill. It is a universal language that allows us to express our deepest emotions, tell compelling stories, and connect with others. Thus, focusing on your creativity and passion for the craft can lead to rewarding results. Let's delve into the world of songwriting without an instrument, and explore the steps for creating a masterpiece with words alone.
1. Define your theme and concept
Every great song starts with a spark—an idea that fuels the creative flame. Start by brainstorming ideas, drawing inspiration from personal experiences, current events, fictional stories, or even other songs. Consider your target audience and the emotions you would like to evoke through your lyrics. Once you have a clear vision and story in mind, it is time to structure and strengthen your concept.
2. Develop a song structure
A typical song follows a structure that consists of verses, a chorus, and occasionally a bridge. These elements serve distinct purposes and help weave the storyline together:
Verse: This is where the tale unfolds. Each new verse should progress the narrative and provide fresh insights.
Chorus: The repeated refrain that conveys the central theme and acts as the emotional anchor of the song. A strong chorus will linger in listeners' minds after hearing the track.
Bridge: An optional component that offers variation and takes the listener on a brief detour before returning to the final chorus.
Experiment with different structures and combinations to discover what best complements your theme and storyline.
Music Industry Insider 2023: The Ultimate Contact Handbook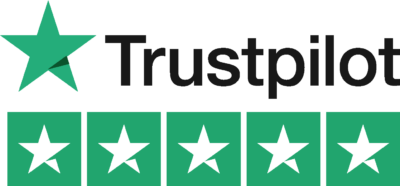 Music Industry Insider 2023: The Ultimate Contact Handbook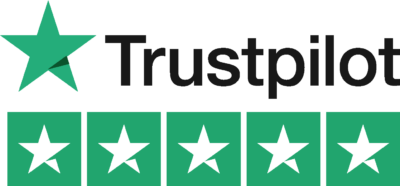 3. Create engaging lyrics
Now it is time to let your words shine. Focus on crafting imaginative and evocative lyrics that draw the listener into your world. Employ literary devices, such as metaphor, simile, and alliteration, to enrich your narrative and convey emotions more vividly. Don't forget to consider the natural rhythm and flow of your words. They should be easily adaptable to melodies when it comes time to collaborate with musicians or incorporate instrumentation in the future.
How To Write A Song For Beginners Without An Instrument Example
Suppose you're writing a song inspired by the bittersweetness of a long-distance relationship. You decide that the theme will be the challenge of maintaining a deep connection despite the distance and time apart.
Structure: Verse-Chorus-Verse-Chorus-Bridge-Chorus
Verse 1: Introduce the story by describing the initial stages of the relationship—how the couple met, their feelings, and how they've grown together.
Chorus: Focus on the central theme of being physically apart but maintaining a strong emotional bond. This section should be memorable and resonate emotionally with listeners.
Verse 2: Develop the story by delving into the struggles and triumphs of the long-distance relationship—how the couple navigates through the challenges and keeps their love alive.
Bridge: Introduce a twist or unique perspective to the story—perhaps a hopeful anticipation for the future when the distance is no longer a barrier.
Final Chorus: Reiterate the key message and evoke the intense emotions surrounding the relationship with a final powerful refrain.
With these steps and techniques in mind, you're well on your way to constructing a beautiful song without ever playing an instrument. Harness your creativity and distinctive storytelling prowess to create tunes that resonate with listeners.
But if you're in need of an extra helping hand to craft the perfect unique song, Lyric Assistant can effortlessly elevate your songwriting game. Choose your desired genre, topic, structure, and the artists you'd like your song to emulate, and Lyric Assistant will generate a masterpiece in minutes. Embark on your musical journey and unleash your full potential with Lyric Assistant today!
Music Industry Insider 2023: The Ultimate Contact Handbook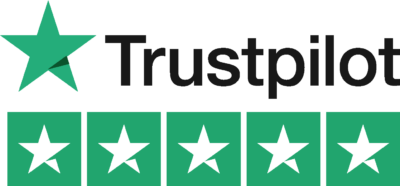 Music Industry Insider 2023: The Ultimate Contact Handbook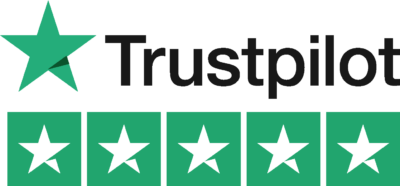 Want To Try Lyric Assistant? Write Your Next Hit Song In Minutes
Use the Lyric Assistant form below to see a preview of your new song Lyrics.