There's no denying the power of a well-written song. A great tune can bring people together, move emotions, and leave a lasting impact on our lives. It's no wonder that so many people dream of crafting their very own masterpiece. But what is the best way to write a song? This question has been on the minds of countless musicians, lyricists, and composers for ages. The truth is, songwriting is not a one-size-fits-all endeavour. However, there are certain elements and tips that can help guide you along the way. In this article, we'll explore the best way to write a song and introduce you to Lyric Assistant – an innovative tool that can help bring your musical vision to life.
Part I: The Elements of Songwriting
1. Structure: One of the key aspects of writing a song is creating a solid structure. This typically consists of an intro, verse, chorus, bridge, and outro. Experiment with varying structural elements to keep your listeners engaged.
2. Chord Progressions: A strong chord progression serves as the foundation for your song's melody and lyrics. Understanding music theory, specifically scales and chord relationships, can greatly impact your songwriting abilities.
3. Lyrics: Powerful, well-written lyrics can greatly enhance a song. When crafting your lyrics, make sure to keep your target audience in mind and strive for originality.
4. Melody: A catchy, memorable melody is vital to creating a hit song. It's the element that hooks the listener and keeps them coming back for more. Be sure to choose a melody that complements your lyrics and chord progressions.
Music Industry Insider 2023: The Ultimate Contact Handbook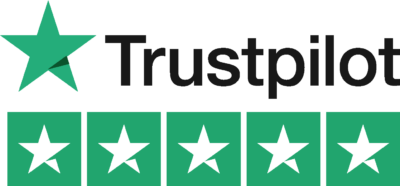 Music Industry Insider 2023: The Ultimate Contact Handbook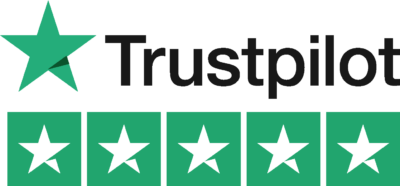 5. Dynamics and Mood: The use of dynamics and mood can greatly impact how your song resonates with listeners. Be conscious of the overall feel of your song and adjust elements like tempo, volume, and key to best convey your intended message.
Part II: Unique Tips for Success
1. Collaboration: Collaborating with other artists and musicians can bring fresh perspectives and help elevate your songwriting abilities. Make a habit of collaborating and being open to new ideas.
2. Experimentation: Push the boundaries of your creativity and try experimenting with different genres, themes, and musical styles. You might be surprised at the unique masterpiece you create.
3. Keep Learning: Continuously work on expanding your musical knowledge, both in terms of theory and by listening to a wide range of artists and genres.
4. Embrace Critiques: Constructive feedback can help identify areas for growth and improvement. Embrace critiques from trusted sources and use them to your advantage.
Best Way To Write A Song Example: Putting It Into Practice
Imagine you're a passionate songwriter looking to create a heartfelt ballad about overcoming personal struggles. You decide on a simple, calming chord progression and select a structure that slowly builds in intensity. You pen introspective and honest lyrics, carefully crafting a strong melody. By taking into consideration the dynamics and mood, you create a powerful crescendo before gently fading out with an emotional outro. You share your creation with a fellow musician, who adds a beautiful violin part that amplifies the overall effect.
Ready to start writing your next musical masterpiece? Lyric Assistant makes crafting the perfect song easy. Simply select your genre, topic, structure, and desired artist-influence, and Lyric Assistant will write a unique, engaging tune in minutes. Through our innovative platform, you'll have everything you need to create a powerful, memorable song that stands the test of time. With Lyric Assistant at your fingertips, the sky's the limit for your songwriting journey. So go ahead – embrace your creativity and let Lyric Assistant bring your musical vision to life.
Music Industry Insider 2023: The Ultimate Contact Handbook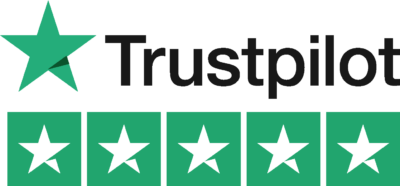 Music Industry Insider 2023: The Ultimate Contact Handbook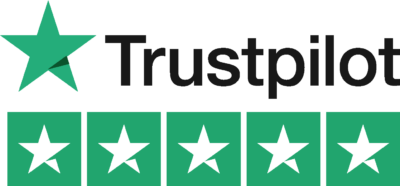 Want To Try Lyric Assistant? Write Your Next Hit Song In Minutes
Use the Lyric Assistant form below to see a preview of your new song Lyrics.