The bond between a parent and their child is incredibly special, and music is a powerful way to express that love. Writing a song for your daughter is a heartfelt way to communicate your emotions and make her feel truly cherished. In this article, we'll guide you through the process of writing a song dedicated to your daughter, complete with helpful tips, music recommendations, and how Lyric Assistant can help you create a masterpiece.
Song Written For Daughter Table of Contents
A song written for a daughter is a timeless gesture of love and appreciation. With numerous hit songs written for daughters by famous artists like Stevie Wonder ("Isn't She Lovely") and Beyoncé ("Blue"), it's clear that this form of tribute is deeply ingrained in our culture. Writing a song for your daughter is a powerful reminder of your shared bond and can provide her with a lasting expression of your love.
1. Choose your theme
The first step in writing a song for your daughter is deciding on the theme or specific aspect of your relationship you want to convey. Think about her personality, milestones in her life, or special moments you've shared. Examples could include her birth, childhood memories, her achievements, or your hopes and dreams for her future.
2. Select your musical style
Choose a musical genre or style that best represents your daughter's taste and your voice as a songwriter. From pop to rock, country, or even classical, the possibilities are endless. Remember that your song's goal is to resonate with your daughter and make her feel special.
3. Develop your lyrics
Start by jotting down words, phrases, or ideas that come to mind when you think of your daughter. These can be memories, emotions, or personal observations. Remember to be authentic and genuine in your expression, as the sincerest songs are the most powerful. Experiment with different rhyming schemes and structures to find what best suits your style.
Music Industry Insider 2023: The Ultimate Contact Handbook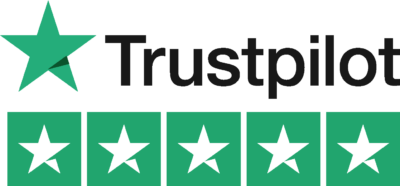 Music Industry Insider 2023: The Ultimate Contact Handbook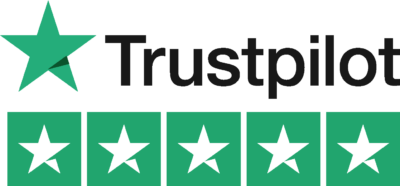 4. Create the melody
Once you have your lyrics, begin developing the melody of your song. Consider your chosen genre, and think about what kind of mood you want to convey. Upbeat and joyful? Tender and sweet? Melancholic and reflective? A strong melody will accompany your lyrics and heighten the song's emotional impact.
5. Record and share your song
Once your song is complete, consider recording it and sharing it with your daughter. A well-produced recording will make your song even more special and could become a treasured keepsake for years to come.
Song Written For Daughter Example
Imagine you've decided to write a song called "Sunrise Smile" for your daughter, inspired by her cheerful disposition and how she brightens your day. You choose a pop ballad style, with lyrics that describe her infectious laugh and the joy she brings to everyone around her. With a sweeping piano melody and heartfelt lyrics, "Sunrise Smile" will undoubtedly become a song your daughter will hold close to her heart.
Writing a song for your daughter is a beautiful way to express your boundless love and immortalize your bond. Remember to be genuine, choose the right themes and genre, and create a memorable melody. If you're uncertain where to start, Lyric Assistant is here to help you write the perfect song. Whether you're an experienced songwriter or a beginner seeking assistance, Lyric Assistant will guide you through the process, helping you create a unique and meaningful tribute to your daughter.
Music Industry Insider 2023: The Ultimate Contact Handbook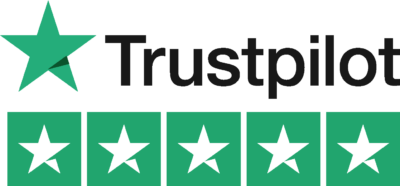 Music Industry Insider 2023: The Ultimate Contact Handbook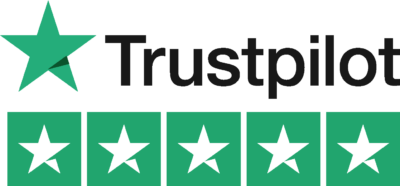 Want To Try Lyric Assistant? Write Your Next Hit Song In Minutes
Use the Lyric Assistant form below to see a preview of your new song Lyrics.