Are you an aspiring artist or a performer looking to captivate your audience with an original song? Are you struggling with writing lyrics or composing melodies that resonate with your listeners? Look no further! In this digital era, you no longer have to rely solely on your creative juices to produce enchanting music. Buying songs from talented songwriters is now easier than ever. In this article, we will walk you through the benefits of purchasing songs from professional songwriters and how it can unlock your full potential as an artist.
As a singer or a performer, you excel in captivating the hearts of your audience through your voice and stage presence. But when it comes to songwriting, you may find it challenging to create music that matches your specific vibe or voice. This is where songwriters come into play.
Invest in songs crafted by skilled songwriters to not only save time but enjoy the following benefits:
1. Authenticity
When you buy a song from a professional songwriter, you know that you're getting a unique creation that hasn't been plagiarized or replicated elsewhere. This ensures that your music stands out and leaves a lasting impression on your listeners.
2. Artistic Compatibility
By purchasing songs from a songwriter, you can cherry-pick music that aligns with your style, theme, genre or tone. This will help you establish a signature sound, making your work distinct and identifiable.
3. Impeccable Composition
With their expertise in harmonizing melody, rhythm, and lyrics, songwriters can help you unlock your full potential as an artist by crafting tunes that are bound to be chartbusters. Their proficiency in writing catchy hooks, poignant lyrics and irresistible tunes can make all the difference in your musical journey.
Music Industry Insider 2023: The Ultimate Contact Handbook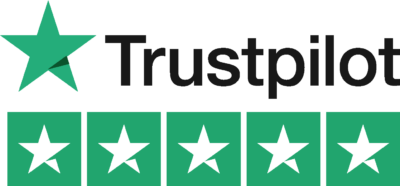 Music Industry Insider 2023: The Ultimate Contact Handbook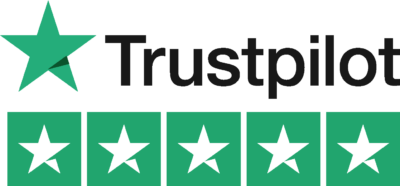 4. Networking Opportunities
Collaborating with established or even upcoming songwriters can open doors to invaluable contacts in the music industry. Building these connections can help you grow your brand and expand your musical reach.
To ensure a fruitful collaboration with a songwriter, it's essential to take the following steps:
1. Research
Start by looking into different songwriters' portfolios to find the one that resonates the most with your artistic vision. Browse through their previous work and read reviews from other artists to get an understanding of their style and proficiency.
2. Communication
Establish clear communication with your chosen songwriter before finalizing the transaction. Ensure that you both have a mutual understanding of the style, genre, and tone you're aiming for to avoid any mismatch in expectations.
3. Contract
Protect your interests and rights by signing a legally binding contract with the songwriter. This will ensure that both parties understand their obligations and responsibilities.
Buy Songs From Songwriters Example
Lisa, an upcoming pop singer, struggles with writing songs that express her thoughts, emotions, and experiences. After researching various songwriters, she decides to purchase a song from an experienced songwriter who has penned hits for top artists. The songwriter crafts a tailor-made tune that speaks to Lisa's life experiences, making it an instant hit. Soon, she does a series of shows, and her fanbase starts to grow rapidly. This collaboration aids Lisa in building her song repertoire and her career's momentum.
Now that you know how buying songs from songwriters can elevate your artistic career, why not take advantage of this fantastic opportunity to collaborate with creative minds? Embrace the gift of original, soul-stirring music with just a click of a button. And for those times when you feel ready to dabble in writing your songs, don't forget that Lyric Assistant is here to help. Our cutting-edge platform will make lyric-writing a breeze, guiding you to create the perfect unique song your fans will adore. Give Lyric Assistant a try for your next songwriting project today.
Music Industry Insider 2023: The Ultimate Contact Handbook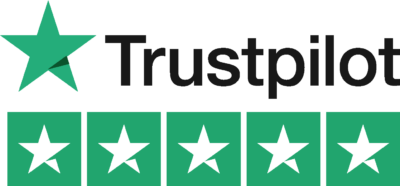 Music Industry Insider 2023: The Ultimate Contact Handbook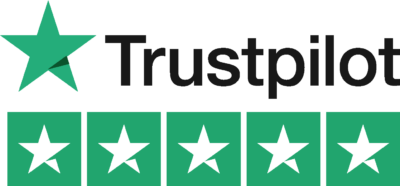 Want To Try Lyric Assistant? Write Your Next Hit Song In Minutes
Use the Lyric Assistant form below to see a preview of your new song Lyrics.