Songwriting can be an exciting and rewarding process, but it can also be a challenge. Whether you're a seasoned artist or a first-time songwriter, coming up with the perfect lyrics can sometimes feel like an uphill battle. When writer's block sets in or inspiration is lacking, what if there was a tool that could help you create the perfect song — in minutes? Enter the Automatic Lyric Writer, an innovative solution that's transforming the songwriting process for artists everywhere. In this article, we'll explore how this revolutionary tool works, its powerful features, and why it might just be the answer to your songwriting woes.
Automatic Lyric Writer Table of Contents
The Automatic Lyric Writer, also known as Lyric Assistant, is an intelligent software designed to help artists create unique and captivating songs by generating custom lyrics tailored to their specific needs. The process is simple and user-friendly, allowing musicians to create the exact song they envision by inputting various parameters, including genre, topic, structure, and the artists they would like their song to emulate. The software then takes these inputs and generates a complete, original, and highly detailed song in just minutes.
Let's take a closer look at some of the features that make Lyric Assistant such a game-changer for songwriting:
1. Genre Selection
With Lyric Assistant, artists can choose from a wide array of genres, ensuring that their song accurately reflects their desired sound and style. Whether you're into pop, rock, country, or hip-hop, Lyric Assistant has you covered.
2. Topic Choice
From love and heartbreak to social issues and party anthems, artists can specify the topic they want their song to revolve around, ensuring that the lyrics accurately convey their intended message.
Music Industry Insider 2023: The Ultimate Contact Handbook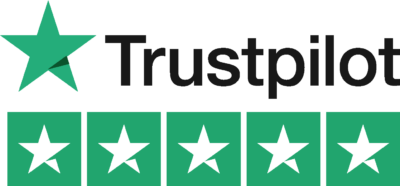 Music Industry Insider 2023: The Ultimate Contact Handbook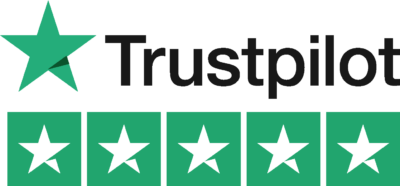 3. Structure Customization
Lyric Assistant allows users to design the structure of their song with ease, choosing from various options like verse-chorus-verse, AABA, or other popular song structures. This feature ensures that the song flows smoothly and is structured for optimal listening pleasure.
4. Artist Emulation
Have you ever wanted to write a song that has the same vibe as your favorite artist? Lyric Assistant can help you achieve just that by analyzing the styles and techniques used by your chosen artist, creating a song that is reminiscent of their work while still being uniquely yours.
Automatic Lyric Writer Example
Imagine you're an aspiring singer-songwriter who is passionate about pop music and wants to write a song about self-empowerment. To begin using Lyric Assistant, you would first select "Pop" as your genre, and "Self-Empowerment" as your topic. Next, you decide on a structure, such as verse-chorus-verse, and select an artist who inspires you, like Ariana Grande.
With your inputs in place, Lyric Assistant will get to work, analyzing those parameters and generating a unique, tailored song that channels the essence of Ariana Grande's style while promoting a message of self-empowerment. The resulting song will be a catchy, radio-ready tune that perfectly encapsulates your vision and can be used to kickstart your music career.
As technology continues to evolve and reshape the music industry, tools like the Automatic Lyric Writer are offering musicians new and innovative ways to hone their craft and streamline the creative process. Whether you're a seasoned artist in need of a fresh perspective or a novice songwriter searching for some much-needed inspiration, Lyric Assistant is here to help you conquer writer's block and unleash your creative potential.
Go ahead and give Lyric Assistant a try as you embark on your next songwriting journey. You might just find that the perfect song is only a few clicks away.
Music Industry Insider 2023: The Ultimate Contact Handbook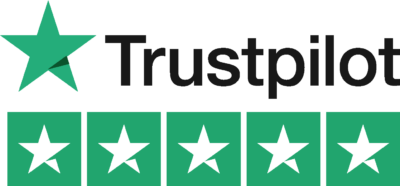 Music Industry Insider 2023: The Ultimate Contact Handbook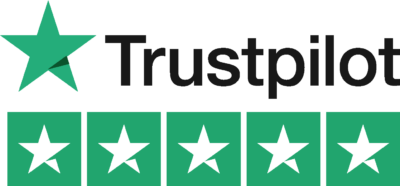 Want To Try Lyric Assistant? Write Your Next Hit Song In Minutes
Use the Lyric Assistant form below to see a preview of your new song Lyrics.