Have you ever found yourself humming a catchy tune or scribbling down random lines of poetry and thinking, "Hey, maybe I can write a song?" Well, you're in luck, because this step-by-step guide will help you start writing your own songs with confidence and ease, and by the end of it, you'll also learn how Lyric Assistant can help you perfect your masterpiece!
1. Define your song's purpose and message
The first step in writing a song is to determine what you want your song to be about, and what message you want to convey through your lyrics. This can be anything from telling a personal story, expressing your emotions, or raising awareness about a specific issue. Having a clear idea of your song's purpose and message will give you direction as you begin writing lyrics and composing music.
2. Choose a song structure
A song's structure is the map that guides the listener through your lyrical and musical journey. The most common song structures include verse-chorus, verse-chorus-bridge, and AABA (verse – verse – bridge – verse). Each structure has its own unique feel and will impact how your song is received by the audience. Choose a structure that best fits your song's purpose and you feel comfortable working with.
3. Develop a catchy melody
Melody is the backbone of any song and can make or break your masterpiece. A catchy melody will grab your listeners' attention and keep them hooked throughout your song. Experiment with different chord progressions, rhythmic patterns, and melodic motifs to find a melody that resonates with your lyrics and evokes the emotions you want your audience to feel.
4. Write engaging lyrics
Now that you have a melody, it's time to start writing the lyrics. Your lyrics should tell a story, express a feeling, or communicate a message that connects with your listeners in a genuine and relatable way. Make sure your lyrics are focused, concise, and full of imagery – the key to great songwriting is painting a vivid picture in the listener's mind.
Music Industry Insider 2023: The Ultimate Contact Handbook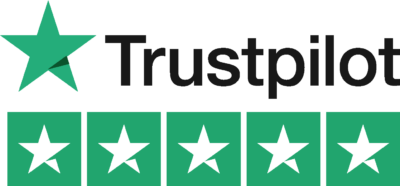 Music Industry Insider 2023: The Ultimate Contact Handbook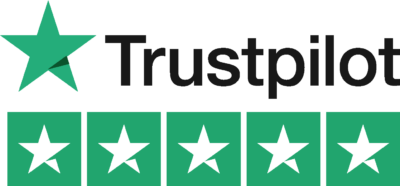 *How To Start Writing Your Own Songs Example:* Let's say you want to write a song about overcoming adversity. You could choose a verse-chorus structure and develop a melody with a triumphant crescendo. The lyrics could focus on the emotions and thoughts associated with struggle and perseverance, painting a picture of someone rising above their challenges despite the odds.
5. Polish your song
Take a step back and listen to your song as a whole. Evaluate if the structure, melody, lyrics, and overall presentation are working together to best convey your song's message. Make any necessary adjustments and revisions to perfect your song, and don't be afraid to ask for feedback from friends, family, or mentors.
6. Have fun and keep practicing
Songwriting is an ongoing craft, so keep practicing, honing your skills, and experimenting with new ideas. Take inspiration from other artists and always be open to learning and growing as both a musician and a storyteller.
Lyric Assistant: Your Perfect Songwriting Partner
Now that you know how to start writing your own songs, you don't have to do it alone. Lyric Assistant is here to help you create the perfect song in just minutes! All you need to do is choose your song's genre, topic, structure, and the artists whose sound you'd like to emulate, and Lyric Assistant will generate a unique, tailored song just for you.
With Lyric Assistant, you can save time and effort in the songwriting process, getting the perfect structure, melody, and lyrics in minutes. It's the ultimate tool for aspiring songwriters, so try it out today and make your songwriting dreams a reality!
Music Industry Insider 2023: The Ultimate Contact Handbook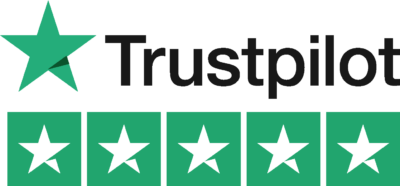 Music Industry Insider 2023: The Ultimate Contact Handbook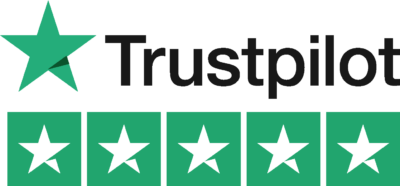 Want To Try Lyric Assistant? Write Your Next Hit Song In Minutes
Use the Lyric Assistant form below to see a preview of your new song Lyrics.