So, you want to write a rap but don't know where to start? Don't worry, we've got you covered! Rap music has evolved over the years, bringing forward various styles and showcasing a wide array of talent. Whether you aspire to be the next Eminem or Kendrick Lamar, this guide will help you hit the ground running. In this article, we'll explore the fundamentals of rap songwriting and provide you with a realistic example to inspire you. Get ready to unleash your inner lyricist and let Lyric Assistant help you create your masterpiece.
How Do You Write A Rap Table of Contents
1. Find your rap style
Before diving into the songwriting process, understand your rap style and what subgenre you want to focus on. Are you more into conscious rap, gangsta rap, or something in between? Identifying your style early on will help you gain a clearer vision for your lyrics and delivery style.
2. Choose a topic and theme
Rap music is known for addressing various subjects, ranging from personal experiences to societal issues. Choose a theme that resonates with you and will captivate your listeners. Some popular themes include love, struggle, success, and overcoming adversity. Additionally, conceptualize a unique perspective or approach to the topic to make your rap stand out.
3. Develop your song structure
A typical rap song structure includes a catchy hook or chorus, bookended by verses. Hooks are memorable and repeated throughout the track, while verses deliver the bulk of your lyrical content. Consider incorporating a bridge or pre-chorus to add further variety to your song. Basic song structure might look like:
- Intro (optional)
- Verse 1
- Chorus/Hook (1st repeat)
- Verse 2
- Chorus/Hook (2nd repeat)
- Bridge (optional)
- Verse 3
- Chorus/Hook (3rd repeat)
- Outro (optional)
4. Write your lyrics
Begin by brainstorming phrases, ideas, and emotions related to your theme. Let your creativity flow and don't worry too much about structure initially. Once you have a list of ideas, start organizing them into cohesive verses that tell a story, while making sure they rhyme and flow well. Also, write a memorable hook to solidify your song's appeal.
5. Improve your rap flow
Delivering your lyrics with rhythm and style is just as important as the words themselves. Experiment with different cadences, accents, and tempos to find a flow that befits your song's theme and style. Additionally, practice enunciating your lyrics clearly to ensure your message is effectively communicated.
How Do You Write A Rap Example
Let's create a rap based on the theme "self-empowerment." We will use the following song structure:
1. Intro
2. Verse 1
3. Chorus
4. Verse 2
5. Chorus (repeat)
6. Bridge
7. Verse 3
8. Chorus (repeat)
9. Outro
Sample lyrics for our self-empowerment rap could be:
[Intro]
Yea, it's time to rise up
We got the power inside us
[Verse 1]
I remember nights when my dreams were my escape,
The world tried to hold me down, but my spirit wouldn't break,
I fought through the pain and the struggle every day,
Now I stand tall with the strength that won't fade away.
And there you have it! A unique rap song crafted to inspire and empower. Now that you've got the basics down, it's time to experiment and find your own voice in the world of rap. And when you're feeling stuck or need an extra push, Lyric Assistant is here to help you create the perfect song with ease. With genre, topic, and style options tailored to your preferences, you'll craft unforgettable lyrics and conquer the rap game in no time.
Music Industry Insider 2023: The Ultimate Contact Handbook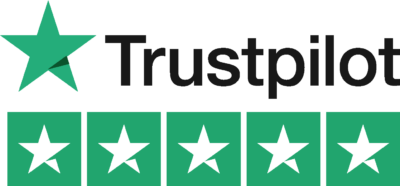 Music Industry Insider 2023: The Ultimate Contact Handbook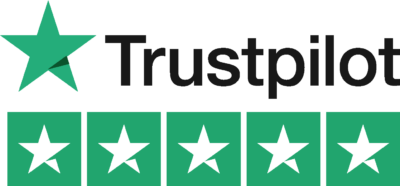 Want To Write Amazing Rap Lyrics? Write Your Next Hit Rap Song In Minutes
Use the Lyric Assistant form below to see a preview of your new style rap Lyrics.