In the highly competitive world of music, artists are constantly looking for ways to stand out and make their work unique. One popular genre that has captured the interest of many is rap music. As rap continues to evolve and gain popularity, artists and songwriters alike are seeking ways to generate fresh and original lyrics that capture the essence of their music. Enter the world of auto generated rap lyrics. With innovative AI-driven tools like Lyric Assistant, songwriting has never been easier. In this article, we will explore how auto generated rap lyrics are changing the game for songwriters and artists alike.
The age of technology has brought rapid advancements in many areas, and music is no exception. AI-powered tools like Lyric Assistant have made it possible to automatically produce high-quality lyrics based on various inputs such as genre, topic, structure, and artists the song should resemble. With the click of a button, AI-driven technology can generate unique, creative lyrics that are tailored to the artist's preferences.
One of the primary advantages of auto generated rap lyrics is that it significantly reduces the time and effort required to create a song. Songwriters need only feed their ideas into the AI-driven tool, and they will have a well-crafted set of lyrics within minutes. Additionally, these tools eliminate writer's block, the bane of many artists, by providing almost unlimited lyric options to choose from.
Another significant advantage of auto-generated rap lyrics is the allowance for experimentation. With these tools at their disposal, artists can easily explore various themes, styles, and structures without the fear of wasting precious time or resources. This flexibility ultimately leads to more innovative and compelling music that can resonate with a wider audience.
Moreover, these tools equip less-experienced songwriters with the means to create high-quality lyrics effortlessly. This democratization of songwriting skills can lead to the emergence of new talent in the music industry, promoting a more vibrant and diverse landscape.
Auto Generated Rap Lyrics Example
Imagine you're an aspiring rapper looking to experiment with various styles and themes. You want to create a song that embodies the spirit of old-school rap while addressing an issue like mental health. However, you've been stuck on how to approach this topic and properly convey your message.
By utilizing Lyric Assistant, you input your preferences, including genre (rap), topic (mental health), and artists you want the song to resemble (Nas, Tupac). Within minutes, you are presented with a set of carefully crafted lyrics that not only match the structure and flow of old-school rap but also address the topic of mental health in a meaningful and impactful way.
This auto-generated rap verse allows you to experiment further with your ideas, modify the lyrics to suit your style, and ultimately create a track that captures your concept without the frustration of writer's block or investing countless hours into the process.
In conclusion, auto generated rap lyrics have revolutionized the songwriting process by delivering unique, high-quality verses that cater to the artist's preferences. The rapid growth and continual advancements in AI-driven tools like Lyric Assistant have democratized songwriting and encouraged creativity, experimentation, and innovation.
So, whether you're an established rapper looking for fresh ideas or an aspiring artist seeking an effortless way to channel your creativity, auto generated rap lyrics might just be the game-changer you've been looking for. Give Lyric Assistant a try today, and watch your next song come to life in just a matter of minutes.
Music Industry Insider 2023: The Ultimate Contact Handbook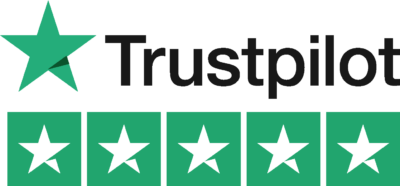 Music Industry Insider 2023: The Ultimate Contact Handbook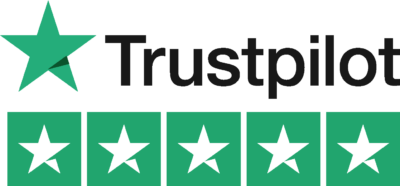 Want To Write Amazing Rap Lyrics? Write Your Next Hit Rap Song In Minutes
Use the Lyric Assistant form below to see a preview of your new style rap Lyrics.