Have you ever found yourself struggling to churn out the perfect lyrics? Do you stare blankly at the paper or screen, unsure of how to string those chords together into a melodic masterpiece? You're not alone! For many music artists, the songwriting process can be akin to pulling teeth. However, fret no more for the Song Writing Doctor is here to help you craft the perfect song with ease. Enter the world of Lyric Assistant, your ultimate solution to songwriting woes.
Lyric Assistant is designed to make songwriting a breeze. Choose your desired genre, topic, structure, and inspiration from your favorite artists, and Lyric Assistant will create the perfect song, uniquely tailored to your preferences in just minutes. In this article, we'll get you acquainted with the dos and don'ts of songwriting as prescribed by the Song Writing Doctor.
So, without further ado, let's dive straight into the detailed content that will make your songwriting experience an effortless and enjoyable one.
Prescription #1: Finding Your Inspiration
The Song Writing Doctor recommends beginning your songwriting journey by identifying your source of inspiration. Whether it's the emotions you feel about a personal experience, a tribute to a role model, or a story that resonates with you, finding the spark is essential for kick-starting the creative process.
Once you've settled on your inspiration, consider deconstructing that concept into smaller, digestible pieces. List down the events, emotions, and themes pertinent to your topic. This will help you create a comprehensive framework around which your song's lyrics can be structured.
Music Industry Insider 2023: The Ultimate Contact Handbook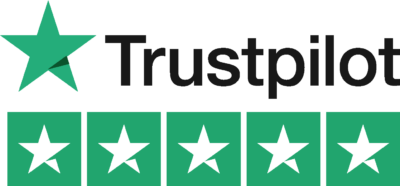 Music Industry Insider 2023: The Ultimate Contact Handbook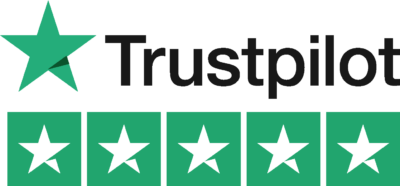 Prescription #2: Choosing the Ideal Genre
Next up, the Song Writing Doctor advises selecting the genre that aligns with your intended message and preferred style. Each genre comes with its unique set of conventions touching on rhythm, melody, harmony, and instrumentations. Choosing the right one can make a world of difference in setting the right tone for your song.
For instance, if you're aiming to convey raw emotions and create an intimate atmosphere, consider venturing into acoustic ballads. Similarly, upbeat tempos and instrumentations in pop music are ideal for capturing the essence of happiness and celebration.
Prescription #3: Crafting a Compelling Song Structure
An engaging song structure ensures that your song flows smoothly, taking the listener on a lyrical journey. The Song Writing Doctor suggests adhering to the traditional verse-chorus-verse format, which allows for a more captivating listening experience. However, feel free to experiment with different formats and song components such as bridges, pre-choruses, and outros.
For example, let's consider a musician inspired by a recent heartbreak. They might opt for an alternative rock genre and choose a structure with two verses, a chorus, a bridge, and a final chorus. This structure allows them to tell their story, express their emotions, and drive the song's message home with a powerful climax.
Prescription #4: Putting It All Together
With your inspiration, genre, and structure in place, the Song Writing Doctor prescribes the final step: using Lyric Assistant to help you write the perfect song.
Lyric Assistant makes writing the perfect song easy. You pick the genre, topic, structure, the artists you'd like your song to sound like and Lyric Assistant does the rest. Writing you the perfect unique song, in minutes.
In conclusion, the Song Writing Doctor's guidance coupled with the power of Lyric Assistant can help you overcome any songwriting hurdle. As you venture into the world of music creation, remember to embrace your creativity and always stay true to your unique voice. With Lyric Assistant by your side, you'll be well on your way to crafting captivating tunes that evoke emotions and resonate with your audience.
Give Lyric Assistant a try and witness the transformation of your songwriting process. Say goodbye to writer's block and unleash your inner musician today!
Music Industry Insider 2023: The Ultimate Contact Handbook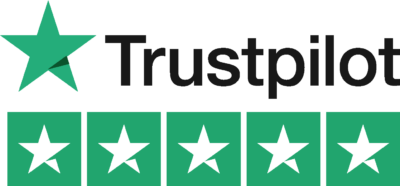 Music Industry Insider 2023: The Ultimate Contact Handbook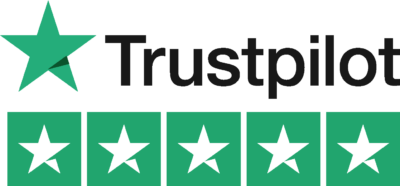 Want To Try Lyric Assistant? Write Your Next Hit Song In Minutes
Use the Lyric Assistant form below to see a preview of your new song Lyrics.