Are you an aspiring musician curious to know more about the music industry's unseen lifeblood - A&R representatives? Or maybe you're interested in becoming an A&R yourself? Whichever the case may be, this article will elucidate all aspects of an A&R representative's role, from the responsibilities they carry to their impacts on music and artists' career paths.
Who is an A&R Representative?
In the heart of any record label, you'll find A&R — Artists and Repertoire — representatives. They are the elusive connectors between raw talent and the music industry, working to scout potential talent, oversee the artistic development of musicians and help them achieve success in their careers.
Responsibilities of an A&R Representative
Talent Scouting: A significant part of an A&R representative's job is talent hunting. They tirelessly scour live music venues, music platforms, social media, and other avenues to find the next big thing.
Artist Development: Once an artist is signed, the A&R representative works closely with them to develop their unique style and potential, often influencing their sound, image, and overall brand.
Project Management: A&R representatives also manage recording projects. They coordinate between the artist, producers, recording engineers, and label executives, making sure that everything runs smoothly and on schedule.
Impact on Music and Artists
The role of an A&R representative is incredibly influential in shaping the music we listen to. By identifying and nurturing talent, these industry insiders play a crucial part in bringing new music to our ears and shaping the careers of our favourite artists.
A&R Representative Example:
Imagine you're a budding artist trying to break into the music industry. You've been gigging locally, and you've garnered an online following. One day, you're approached by an A&R representative who has been tracking your development and believes in your potential. After signing with their label, they work with you to hone your sound, design your brand image, and connect you with esteemed producers. Eventually, your debut album launches to widespread acclaim, all thanks to the diligent work of your A&R representative.
Music Industry Insider 2023: The Ultimate Contact Handbook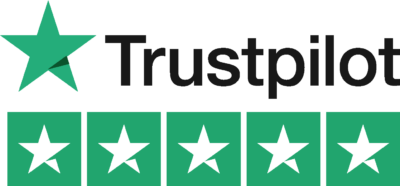 Music Industry Insider 2023: The Ultimate Contact Handbook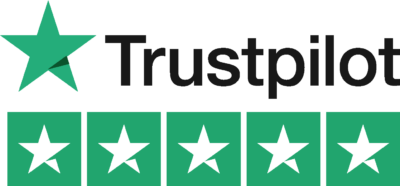 The mysterious workings of the music industry can be challenging to navigate, but understanding the role and importance of an A&R representative can be a game-changer. They are pivotal players in the background, shaping artists and the music we love. Want to dig deeper into the music industry? Check out our other articles and share this knowledge with those also interested in the beating heart of music!
Music Industry Insider 2023: The Ultimate Contact Handbook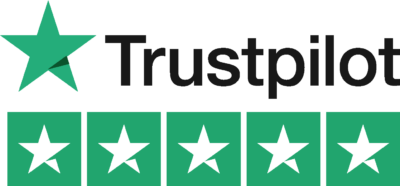 Music Industry Insider 2023: The Ultimate Contact Handbook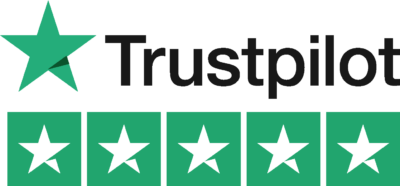 Want To Try Lyric Assistant? Write Your Next Hit Song In Minutes
Use the Lyric Assistant form below to see a preview of your new song Lyrics.