Entering the music industry and being noticed by A&R Reps is every artist's dream, but how does one actually get there? In this guide, we're divulging secrets of A&R Reps when scouting for talent and giving tips on how to stand out from the crowd.
Understanding the A&R Role
A&R (Artist & Repertoire) Representatives are crucial personalities in the music industry. They are known for spotting and nurturing talent, orchestrating record deals, song selection, and acting as the middleman between artists and record labels. Learning about their role will give you a significant advantage in understanding what they might look for in talent.
Discovering Talent and Orchestrating Deals
A&R Reps are always on the lookout for fresh and original talent. They attend festivals, live shows, and listen to music platforms to discover new artists. Once, they find someone with potential, they strategize and negotiate a viable contract between the artist and the record label.
Song Selection and Album Construction
They are also deeply involved in song selection and album construction. They collaborate with artists to choose the best songs that align with the artist's brand and the audience's expectations.
Middleman Between Artist and Label
A&R Reps act as a liaison between the artist and the record label. They ensure that communication flows smoothly and all parties are satisfied.
Music Industry Insider 2023: The Ultimate Contact Handbook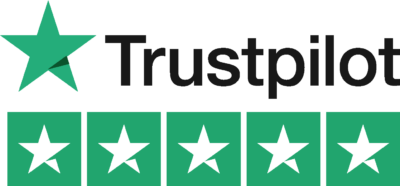 Music Industry Insider 2023: The Ultimate Contact Handbook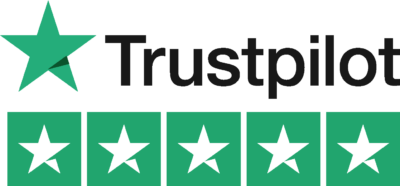 What A&R Reps Look for in Talent?
While there's no tested formula, here are common denominators that A&R Reps look for:
1. Originality: A unique voice or story can definitely set an artist apart.
2. Consistency: Consistently producing music tells reps that you are serious about your craft.
3. Drive and Ambition: Being ambitious and having the willingness to grow shows reps you have a vision for your career.
4. Live Performance Skills: This is crucial as these skills determine how the audience receives you.
A&R Reps Looking For Talent Example:
Let's take a look at the famous Billie Eilish. Before she took the world by storm with her dark, moody pop hits, she was a 13-year-old who uploaded her song 'Ocean Eyes' on SoundCloud. A&R Reps from Darkroom and Interscope Records right away noticed her unique voice and style, and the drive she had to make music. This led to her signing with the record label and eventually becoming a global sensation.
Navigating the music industry might seem like a daunting task, but with the right understanding of how A&R Reps function and what they are seeking in artists, you can better prepare yourself for this musical journey. Remember, it is about finding the unique voice within you and presenting it to the world in an authentic way. Share this guide with others seeking to break into the music scene and explore more guides on Lyric Assistant to fine-tune your path!
Music Industry Insider 2023: The Ultimate Contact Handbook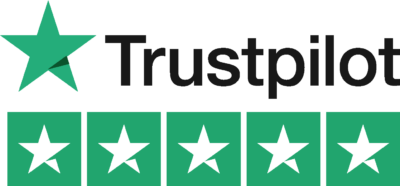 Music Industry Insider 2023: The Ultimate Contact Handbook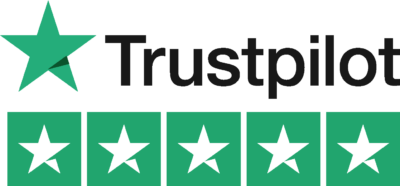 Want To Try Lyric Assistant? Write Your Next Hit Song In Minutes
Use the Lyric Assistant form below to see a preview of your new song Lyrics.