Have you ever wondered who makes the magic happen in the music industry? Who has the power to discover new talent and who is responsible for guiding a musician through the labyrinth of making it big? It's the A&R reps; they're the silent maestros behind a musician's success. This article will delve into the crucial role an A&R rep plays in a musician's career and how Lyric Assistant can be a powerful tool in their bandolier.
The Role of an A&R Rep
The A&R rep, formally known as Artists and Repertoire representative, is an indispensable part of the music industry. Their primary duties include:
-
Discovery of New Talent:
A&R reps are the talent scouts in the music industry. They attend gigs, listen to tracks online and make connections to find the next big thing.
-
Music Industry Insider 2023: The Ultimate Contact Handbook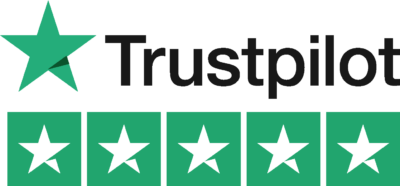 Music Industry Insider 2023: The Ultimate Contact Handbook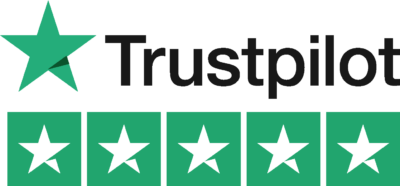 Development of Artists:
Once a promising artist is found, A&R reps help mold their talent. They assist with song selection, album organization, and branding.
-
Recording Process Guidance:
A&R reps also guide the artist through the recording process. They connect the musicians with producers, mixers, and other professionals aiding in recording and production.
The A&R Rep and Lyric Writing
A significant part of the artist's development process is writing lyrics. Lyric writing is both an art and a skill, and the A&R rep often guides musicians during this process.
Lyric Assistant: The A&R Rep's Secret Weapon
Lyric Assistant is an AI-powered songwriting tool that can write unique lyrics in mere minutes. It can be an indispensable asset for every A&R rep. With Lyric Assistant, the A&R rep can:
- Stimulate the musician's creativity by providing them with new lyric ideas.
- Assist in writing lyrics, propose rhymes, rhythm, and structure to aid song creation.
- Save precious time and resources, streamlining the process of song creation.
Why an A&R Rep Needs Lyric Assistant
Lyric Assistant is not just a luxury; it's an essential tool for an A&R rep to be more effective and successful. Here's why:
-
Boosting Creativity:
Lyric Assistant triggers and uplifts creativity by generating top-notch lyrics that can inspire the musician to think differently.
-
Saving Time:
It caters to the need for speed in the competitive music world by swiftly producing original lyrics while ensuring quality and appeal.
-
Improving Efficiency:
It mitigates human error and inconsistency, potentially elevating the overall productivity of the songwriting process.
A&R Rep Example:
Say, an A&R rep has a promising new folk artist who is struggling to produce lyrics for their debut album. The rep could use Lyric Assistant to generate unique, folky song lyrics. Simply input the genre, topic, structure, and any preferred artist and Lyric Assistant will provide a selection of original lyrics in minutes. The resulting lyrics can be tweaked or utilized to stimulate the artist's creativity, and boom! Your artist is no longer stuck.
The A&R rep is the gold miner in the music industry, extracting the brightest talents and guiding them to stardom. Lyric Assistant can be their handy shovel, swiftly digging out the gold nuggets. And remember, a good A&R rep knows their best tool – Lyric Assistant. So, explore it, use it and let the magic songs flow! Enjoyed this article? Share it with your network and check out more guides on Lyric Assistant.
Music Industry Insider 2023: The Ultimate Contact Handbook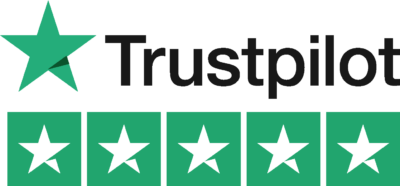 Music Industry Insider 2023: The Ultimate Contact Handbook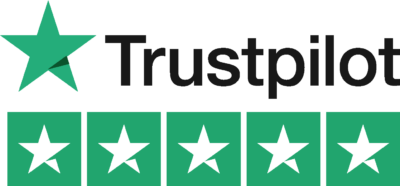 Want To Try Lyric Assistant? Write Your Next Hit Song In Minutes
Use the Lyric Assistant form below to see a preview of your new song Lyrics.