Welcome to our comprehensive guide discussing the crucial role of an A&R Coordinator in the music industry. This article will shed light on the job responsibilities, key skills required, and the impact of an A&R Coordinator in the development and success of an artist. Understanding this role would offer substantial insights, whether you're an aspiring artist or someone who dreams of a successful career in the music industry. Stay with us as we delve deep into the intriguing world of A&R Coordinators.
Who are A&R Coordinators?
An A&R (Artists and Repertoire) Coordinator acts as the bridge between the artistic and commercial aspects of the music business. They scout talent, work in tandem with artists, and bring together the different elements required to make a successful record.
Job Responsibilities of an A&R Coordinator:
Talent Scouting: A key part of an A&R Coordinator's job is to identify promising talent. This goes beyond just catching live shows but extends to extensive research, attending music festivals, and searching through social media platforms and music streaming services.
Project Management: From overseeing recording sessions to coordinating with marketing and promotion departments, an A&R Coordinator ensures that the entire process runs smoothly.
Artist Development: A&R Coordinators play a crucial role in developing an artist's career. They offer creative input and guidance, helping mold their sound to achieve commercial success.
Key Skills Required:
An effective A&R Coordinator possesses a unique blend of skills, both artistic and business-oriented. They are expected to have:
An ear for talent
A thorough understanding of the music market
Excellent networking skills
Sharp business acumen
Strong project management skills
The Impact of an A&R Coordinator
In the modern music industry, A&R Coordinators wield immense influence. They are instrumental in shaping an artist's career trajectory. Their understanding of the market combined with their instinct for potential hit-makers can create legends in the industry.
A&R Coordinator Example:
Music Industry Insider 2023: The Ultimate Contact Handbook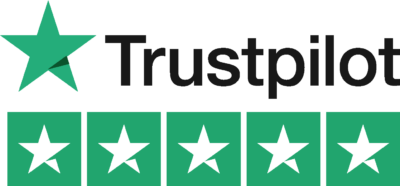 Music Industry Insider 2023: The Ultimate Contact Handbook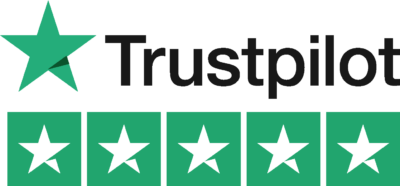 To put these duties into context, let's consider the evolution of a budding pop sensation. Jane Doe, an A&R Coordinator, spots the artist at a local music festival. Drawn by their unique sound and stage presence, Jane initiates contact and sets the machine in motion. She arranges meetings with record label executives, overseeing the recording sessions and ensuring the artist's vision is realized. Leveraging her network, she introduces the artist to celebrated music producers and arranges collaborations. She subsequently coordinates with the label's marketing and promotions teams to ensure the artist gets the exposure they deserve. Jane's role as an A&R Coordinator is crucial in transforming the artist from a festival performer to a chart-topping sensation.
So, there you have the fascinating journey of an A&R Coordinator. Whether your dream is to impact the music industry behind the scenes or shine in the spotlight, understanding this crucial role can unlock impressive insights. If you enjoyed this blog post, don't forget to share it with your friends and associates! Please feel free to explore our other guides on Lyric Assistant to gain a wider picture of the exciting music industry.
Music Industry Insider 2023: The Ultimate Contact Handbook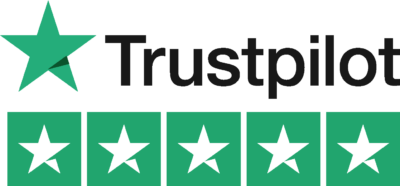 Music Industry Insider 2023: The Ultimate Contact Handbook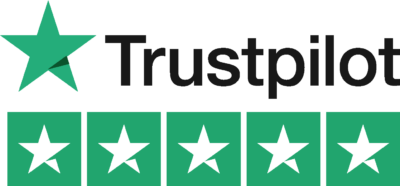 Want To Try Lyric Assistant? Write Your Next Hit Song In Minutes
Use the Lyric Assistant form below to see a preview of your new song Lyrics.