Welcome to the world of A&R, the backbone of the music industry. A&R, which stands for Artists and Repertoire, is the strategic division in a record label responsible for discovering and nurturing new talent, overseeing song selection and sometimes the production process, and eventually priming them for stardom. This blog will delve into the intricacies of A&R operations and how products like Lyric Assistant are transforming the A&R landscape.
The Importance of A&R
In music industry circles, A&R is often referred to as the "gatekeepers" of music. They're tasked with the critical responsibility of identifying potential stars, honing their talent, and guiding their music to fruition. This involves a deep understanding of the market, trends, and an ear for raw talent.
Traditional versus Contemporary A&R
In the past, an A&R representative's primary function was scouting talent at local gigs or demo tapes sent by aspiring musicians. However, the digital revolution has changed this dramatically. Nowadays, A&R departments leverage various digital platforms for talent scouting, such as social media networks, music streaming websites, and online talent shows.
The Role of Technology in A&R
One significant development that is making waves in the A&R scene is technology. Lyric Assistant, a groundbreaking tool built specifically for musicians, is an excellent example. This game-changing software simplifies songwriting by generating unique, professionally-written songs in minutes. Lyric Assistant offers a diverse range of genres, structures, and styles, ensuring every artist's needs are catered to.
Lyric Assistant streamlines the songwriting process, freeing up more time for musicians to focus on improving their craft and developing their unique style.
It offers a more affordable solution for upcoming talents who may not have the resources to hire professional songwriters.
It promotes credibility. Since Lyric Assistant songs are developed based on the stylistic elements that the artist chooses, the likelihood of potential audience finding it appealing is higher.
A&R Blog Example:
Music Industry Insider 2023: The Ultimate Contact Handbook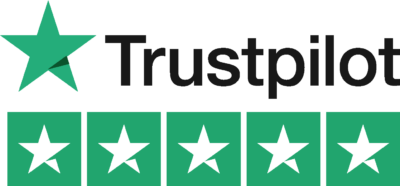 Music Industry Insider 2023: The Ultimate Contact Handbook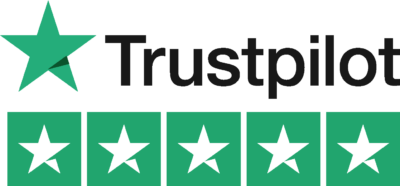 Picture this: an A&R rep is sleuthing through various digital platforms, looking to discover the next big hit. They come across an upcoming artist with a unique sound and potential but with underdeveloped songwriting skills. In the past, this would have been a significant barrier.
However, with Lyric Assistant, the A&R can guide the artist to utilize this tool, helping them create well-structured, compelling and professional-grade songs. The artist can select the genre, structure, and even the artists they draw inspiration from, making Lyric Assistant tailor the perfect song that aligns with their vision.
A&R roles have dramatically evolved over the years, adapting to technological developments and the shifting music landscape. As we embrace innovations like Lyric Assistant, the pathway to stardom becomes less daunting for aspiring musicians.
Are you an artist looking to make your mark on the music scene? Or perhaps you are an A&R rep seeking to ease your job? Lyric Assistant is here to simplify your songwriting process. Dive deeper into our guides and resources, and consider sharing this article with someone who might benefit. Remember, the future of music is just a few clicks away.
Music Industry Insider 2023: The Ultimate Contact Handbook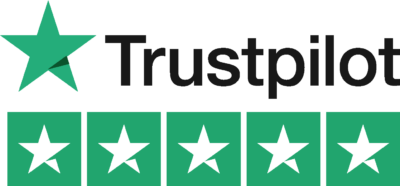 Music Industry Insider 2023: The Ultimate Contact Handbook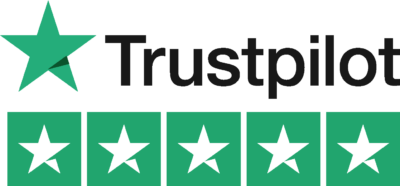 Want To Try Lyric Assistant? Write Your Next Hit Song In Minutes
Use the Lyric Assistant form below to see a preview of your new song Lyrics.