In the realm of music, myriad phrases, terminologies, and abbreviations may confound the uninitiated. One such term synonymous with the music industry is A&R, an acronym for Artists and Repertoire. If your dream is to pen chart-topping lyrics or become a globally recognized artist, understanding the role of A&R companies within the music industry is essential. Let's delve into the world of A&R and how it can impact your musical journey.
Understanding A&R Companies
Artists and Repertoire (A&R) companies, department, or personnel are the pillars of record labels and the music industry. These entities serve as the bridge between the raw talent (artists) and the record company. They are principally involved in talent scouting, nurturing talent, and overseeing the artistic development of recording artists and songwriters.
Functions of an A&R Company
Talent Scouting: A&R companies often scout for new, promising artists. They attend music festivals, gigs, and demo listening sessions, hoping to discover the industry's next big phenomenon.
Artistic Development: These companies play a pivotal role in shaping an artist's musical journey, directing their sound, assisting in song selection, and sometimes aiding in their overall branding.
Project Management: A&R teams often serve as project managers for album creation. They coordinate between the artist, songwriter, producer, and the record company, ensuring the project comes to fruition successfully.
Why They Are Essential
In an oversaturated music market, standing out takes more than talent. A potent A&R company can skyrocket an artist to stardom, leveraging their industry knowledge, resources, and networking prowess. They polish raw skills into commercially viable products, standing alongside artists at every step of their musical journey.
A&R Companies Music Example:
Take the story of Billie Eilish as a vivid example. It was Justin Lubliner, the founder of Darkroom and Interscope's A&R man, that signed Billie Eilish after hearing "Ocean Eyes." His vision, coupled with the dedication and exceptionally original sound of Billie and Finneas, her brother and producer, led to her worldwide success.
Music Industry Insider 2023: The Ultimate Contact Handbook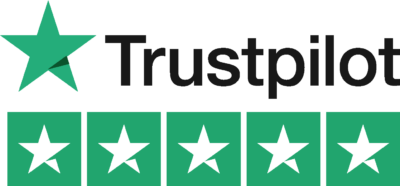 Music Industry Insider 2023: The Ultimate Contact Handbook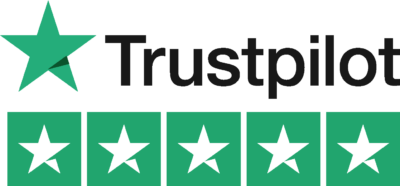 In the interconnected web of the music industry, the role of A&R companies is pivotal. They serve as creative confidantes, advisors, talent scouts and project managers for artists striving to bestow their music upon the world. Aspiring songwriters and lyricists must understand their function and the influence they wield within the industry.
As the industry continues to evolve, so do the roles of A&R companies. Stay tuned with us as we continue to demystify the music industry, offering you comprehensive guides and resources that empower your musical aspiration. If you've found this enlightening, please share & allow others to benefit from it. Investigate more guides on Lyric Assistant to continue this enlightening journey.
Music Industry Insider 2023: The Ultimate Contact Handbook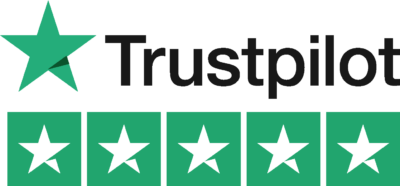 Music Industry Insider 2023: The Ultimate Contact Handbook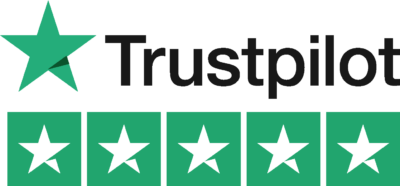 Want To Try Lyric Assistant? Write Your Next Hit Song In Minutes
Use the Lyric Assistant form below to see a preview of your new song Lyrics.