Imagine crafting the perfect song, full of emotion and melody, then getting stuck because you don't know how to get it into the right hands. A&R (Artists and Repertoire) professionals are a critical link in the music industry. They're the ones who scout talent, but their email addresses aren't just laying around. Let's explore how to find A&R contacts email in the music industry.
A&R Contacts Email Table of Contents
Understanding The Role of A&R
The A&R department in a music label is in charge of talent scouting and artist development. The A&R team identifies potential talents, signs them to a label and oversees their artistic progression.
Reasons To Contact A&R Representatives
Introducing your music:

You want to share your work and receive professional feedback. An opinion by an A&R representative can prove critical in your journey as an artist.

Scouting for opportunities:

Major record labels mostly work through their A&R teams for talent scouting, approaching the team may open doors.

Seeking a record deal:

Reaching out to A&R teams with a demo can increase your chances of being signed.
Finding A&R Contact Emails
Several resources are available for obtaining contact information:
Music directories:

There are various paid and free music industry directories that contain A&R contacts.

Networking events:

Industry events, performances, or music festivals often attract A&R professionals. Network at these events to possibly acquire contact information.

Social Media:

A&R executives are also active on platforms like LinkedIn, Twitter, and Instagram. Connect, interact, and possibly secure an email address.
A&R Contacts Email Example:
Let's assume an up-and-coming artist named "Melodic Magic" has just wrapped up recording a potential hit. She decides to search for A&R contacts.
Music Industry Insider 2023: The Ultimate Contact Handbook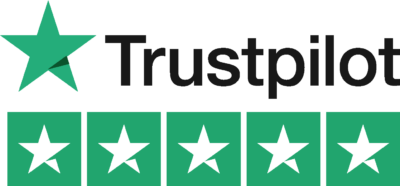 Music Industry Insider 2023: The Ultimate Contact Handbook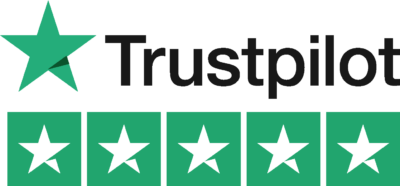 Step 1: Directory Search
"Melodic Magic" finds an online directory offering contact information for several records and A&R executives. She pays for access to acquire email addresses.
Step 2: Making Connections
Subsequently, she attends a local music festival and strikes up conversations with industry professionals. One of them happens to be an A&R from a medium-sized record label and shares their email address.
Step 3: Social Networking
Later, "Melodic Magic" uses LinkedIn to find more A&R contacts. She connects with a few and politely requests their emails via direct messages.
Getting your music to the right people can be more approachable than it might initially seem. Research, patience, and relationship-building can open the channels needed to accelerate your career. If you've enjoyed this article, don't hesitate to share it with other aspiring artists. Explore more tips and tricks on songwriting, music production, and industry insights on Lyric Assistant!
Music Industry Insider 2023: The Ultimate Contact Handbook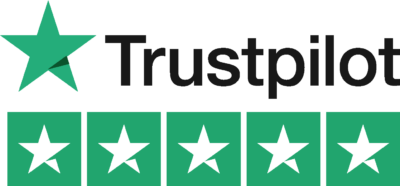 Music Industry Insider 2023: The Ultimate Contact Handbook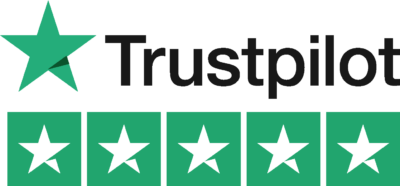 Want To Try Lyric Assistant? Write Your Next Hit Song In Minutes
Use the Lyric Assistant form below to see a preview of your new song Lyrics.