You've got a killer chorus, catchy melody, and the perfect subject matter for your next song, but somehow the lyrics just aren't coming together. The creative process can be a daunting task, especially when it comes to songwriting. Fear not - Lyric Assistant is here to save the day by being your personal song maker!
Lyric Assistant is a cutting-edge online tool designed to make writing the perfect song fast and easy. With our innovative platform, you can craft your own unique masterpiece in just minutes! In this article, we'll introduce you to the wonderful world of Lyric Assistant and explain how our versatile service can help you tailor your lyrical content to make your new favorite song.
What makes Lyric Assistant stand out from the rest?
1. Genre Context
Whether you're into rock, pop, country, or hip-hop, Lyric Assistant has you covered. Our platform supports a wide array of music genres, ensuring that your lyrics resonate with the style of music you're crafting. Not only will your tune be authentic in its genre context, but it will also be infused with a creative vibe that sets it apart from the rest.
2. Customizable Topics
Have a theme or idea you want your song to revolve around? Lyric Assistant's interface lets you select different topics to ensure your song is as engaging and meaningful as possible. Whether it's love, heartbreak, social issues, or the wonders of life – you choose the direction you'd like to take your song in, and let us provide the words that claim it!
3. Structured Lyrics
A well-structured song is key to keeping your audience hooked. Lyric Assistant helps you create songs with solid structures, from intro to outro, and everything in between. Decide on your song's format, like verse, pre-chorus, chorus, bridge, or any other components, and Lyric Assistant crafts a balanced and memorable tune.
Music Industry Insider 2023: The Ultimate Contact Handbook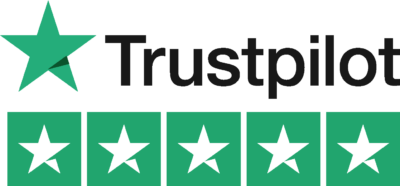 Music Industry Insider 2023: The Ultimate Contact Handbook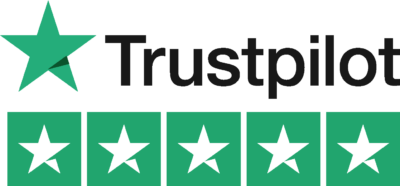 4. Resourceful Artist Database
We understand how important it is for songwriters to draw inspiration from their favorite artists. Lyric Assistant's extensive database of musicians and songwriters can help generate lyrical content that aligns with the sound and style of the artists you admire. Incorporate similar linguistic elements, patterns, and themes - creating a song that's naturally appealing to fans of your chosen genre.
Your Song Maker Example
Imagine you're working on a pop song about overcoming heartbreak, drawing inspiration from both Taylor Swift and Halsey. You picture something with a catchy chorus, and well-structured stanzas with deep emotional resonance. By using Lyric Assistant, you can delicately weave your lyrics to fit your theme, while giving your song an authentic pop edge reminiscent of your favorite artists.
It's evident that Lyric Assistant revolutionizes the songwriting process by making it both enjoyable and efficient. With its customizable features and streamlined framework, our platform empowers you to unleash your inner wordsmith skills, crafting a song that resonates with your target audience and makes a lasting impact. So whether you're a budding songwriter or an established lyricist in search of a helping hand, allow Lyric Assistant to guide you through the process and become the ultimate song maker. It's time to leave writer's block behind and bring your creative vision to life – start your songwriting journey with Lyric Assistant today!
Music Industry Insider 2023: The Ultimate Contact Handbook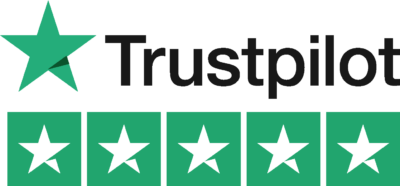 Music Industry Insider 2023: The Ultimate Contact Handbook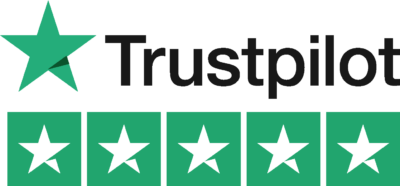 Want To Try Lyric Assistant? Write Your Next Hit Song In Minutes
Use the Lyric Assistant form below to see a preview of your new song Lyrics.