Phonk, a unique and captivating music genre that emerged from the underground hip-hop and electronic music scenes, has been gaining great traction and attention in recent years. Its signature sounds and experimental beats are leaving listeners hypnotized and hungry for more. If you've ever wanted to create a phonk song, there has never been a better time to try your hand at it. In this article, we'll provide you with a comprehensive guide on how to make a phonk song, offering tips on choosing the right elements, structure, and using Lyric Assistant to write the perfect lyrics.
To make a phonk song that captivates your audience, you need to consider the different components that make this genre unique.
Here are the key elements of a phonk song:
1. Beats and tempo
Phonk is characterized by its laidback, slow tempo, which typically ranges between 60-80 beats per minute. These slowed-down beats give the song its distinctive, almost hypnotic rhythm. Additionally, most phonk songs use samples of classic 90s hip-hop tracks to create their beats, often incorporating drum machines such as Roland TR-808.
2. Lo-fi samples
One of the defining features of phonk is its use of vintage, lo-fi sound samples. By chopping and manipulating these samples in creative ways, phonk producers create dense, eerie atmospheres that define the genre. These samples can include anything from vintage jazz to old-school horror movies and even video game sound effects.
3. Vocal chops and effects
Phonk songs usually feature heavy use of vocal samples, which are often manipulated to create effects such as pitch-shifting, distortion, and delay. The technique of chopping and screwing, invented by the late DJ Screw, has become a crucial part of the phonk sound, as it pushes vocals and other elements into a surreal, warped territory.
Music Industry Insider 2023: The Ultimate Contact Handbook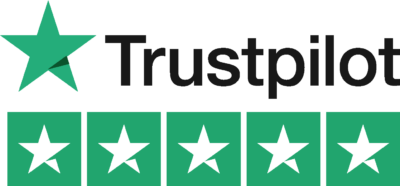 Music Industry Insider 2023: The Ultimate Contact Handbook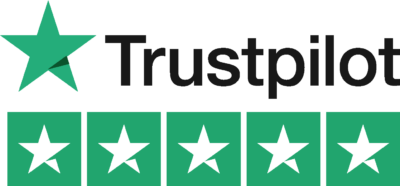 4. Lyrics and themes
Phonk often explores darker themes and content, covering topics such as life struggles, inner demons, and urban decay. Lyrics can be mysterious, tongue-in-cheek, or deeply introspective, depending on the artist and their intentions.
How To Make A Phonk Song Example
Let's say you want to create a phonk song with a dark, mysterious vibe. You could start by choosing an old jazz or blues sample to create a haunting melody, and then layer it over a slow, heavy beat. Add some vocal chops and pitch-shifted effects to give the track a unique character. Finally, use Lyric Assistant to help you write lyrics that dive into your chosen theme, obliquely referencing the darkness that lurks within.
Now that you have a clear understanding of how to make a phonk song, it's time to get started on your journey as a budding music producer. As you experiment with different sounds and techniques, don't forget about the power of lyrics in bringing your song to life.
Why not give Lyric Assistant a try? With its genre, topic, and structure algorithms, it'll help you craft the perfect unique lyrics to accompany your phonk masterpiece. In no time at all, you'll be well on your way to creating a hit song that captures the essence of phonk and leaves your audience entranced.
Ready to unleash your creativity? Head over to Lyric Assistant and let us help you write your next chart-topping phonk tune.
Music Industry Insider 2023: The Ultimate Contact Handbook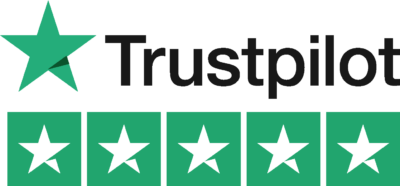 Music Industry Insider 2023: The Ultimate Contact Handbook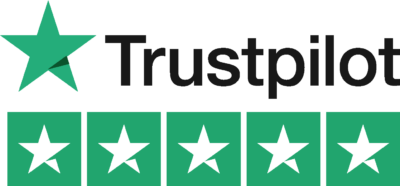 Want To Try Lyric Assistant? Write Your Next Hit Song In Minutes
Use the Lyric Assistant form below to see a preview of your new song Lyrics.